Nigerian Afro R&B/Soul Singer Winny to Release New EP "WINNY" on April 7th, 2023 | WATCH NEW VIDEO for Single "Don't Leave"!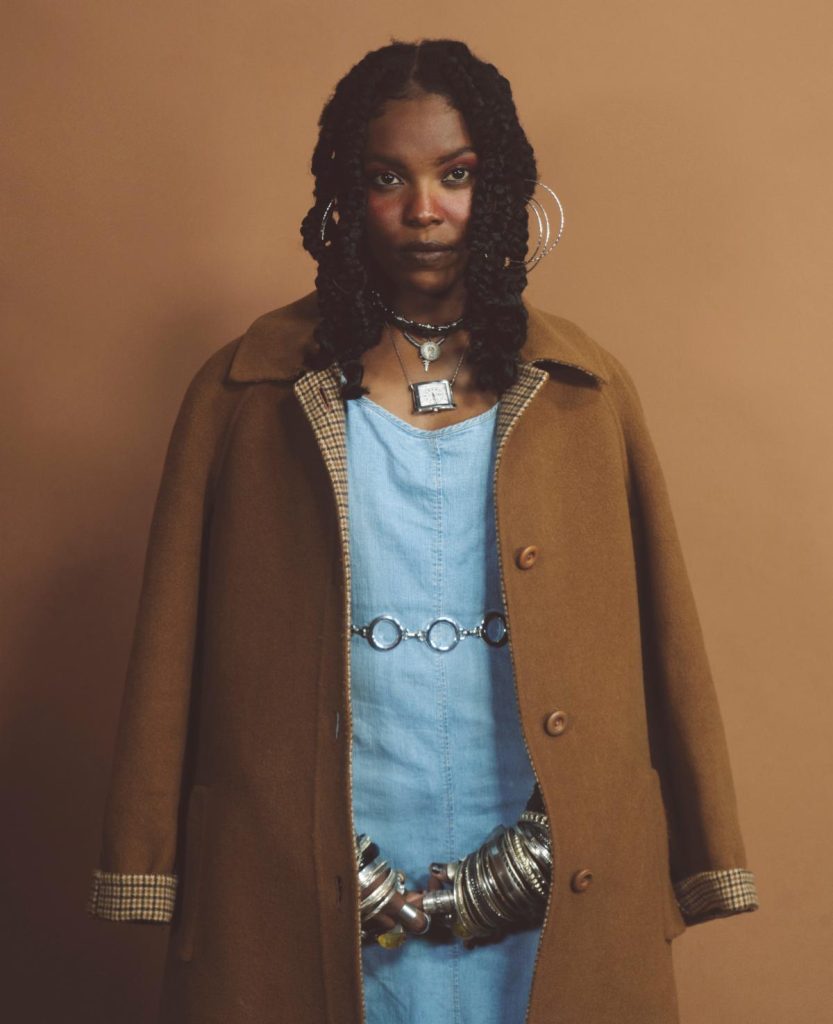 RISING AFRO R&B/SOUL SINGER-SONGWRITER WINNY
ANNOUNCES RELEASE OF SELF-TITLED DEBUT EP
OUT APRIL 7TH
NIGERIAN ARTIST TO WATCH SHINES ON INFECTIOUS UPBEAT
DANCEHALL-INFLUENCED SONG "DON'T LEAVE" OUT NOW
(New York, NY – March 17, 2023) – Following her breakthrough debut single last year, rising Nigerian Afro R&B/Soul singer-songwriter Winny announces the release of her self-titled debut EP, WINNY, due out April 7th via This Land Records/The Orchard – PRE-SAVE HERE.
On Friday, March 17th, the Lagos-based singer also shares the infectious new single "Don't Leave" alongside a captivating visual directed by Prince Akpa. Co-written by Winny with the record's producer John Pininen, "Don't Leave" is a fresh blend of dancehall, pop and R&B about loving someone loudly and with no shame.
Winny shares, "This song, for me, is an openness to share the vulnerability that comes with loving someone so freely. I am accepting that, as long as the relationship is valuable to me, and if it were ever to go awry – I will stay, I will chase; my quest for love will persist."
"Don't Leave" is the second song issued from Winny's upcoming EP following her successful debut with "Pretty", which has surpassed 415k worldwide streams and 145k YouTube views across the short film to date in addition to garnering early support from key tastemakers including Vibe Magazine, UPROXX, Consequence, Ones to Watch, Early Rising, and more.
About Winny
Winifred Ohili Adanu, professionally known as Winny, is a multi-genre artist hailing from Benue State, Nigeria. The talented Idoma singer's sound embodies a blend of Reggae, R&B/Soul and Afro music, coupled with her unique vocal texture and delivery that gives the impressive young artist a distinct edge to her music. Winny seeks to communicate love, compassion, self-awareness and belonging in her music and draws influences from artists like Chronixx, Wizkid, and Kranium.
Having grown up in a family of twelve, contentment, love, and faith were the key values that shaped her identity. With her music career very much still in its infancy, Winny's goal is to use her music to create emotive feelings in her listeners, as well as to express a compelling artistic brand distinctly her own. Her music and art will continue to remain a medium to communicate her feelings as one of the most exciting and talented new global artists to watch who is ready to shatter all barriers to make it to the top.
The Orchard