Up-and-Coming Netherlands R&B Singer Sophia Habib Releases New Single "Thank You" | WATCH NEW VIDEO!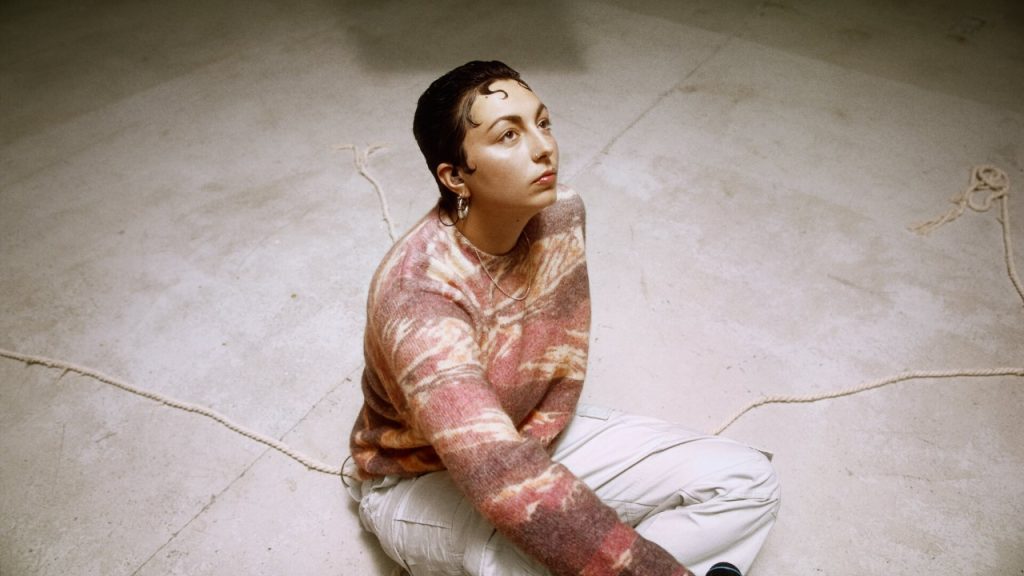 Spellbinding Live Performance Video – R&B/Neo Soul from Sophia Habib
Sophia Habib is a singer, writer, performer and producer based in Rotterdam, The Netherlands. Delicately dancing between infectious pop, spellbinding R&B and silky neo-soul, Sophia's music is a hypnotic blend of her love for the 00's, along with smooth R&B vocals and a dark, melancholic tone taken from her classical piano background. Having studied at the prestigious Rotterdam Conservatory of Music, her sound reaps a musical maturity and sophistication, while her honest themes touch on relatable, everyday life experiences. Breaking barriers and doing the unexpected, Sophia's music exudes a subtle suspense and tension, allowing for surprises around each and every corner.
Following the release of her 2022 album, Fragile, Sophia is unveiling three live tracks, each accompanied by a stunning live video. Featuring two songs off of her album, "Lifeline" and "We Can't Work This Out", as well as the addition of a new song "Thank You", the release showcases the artists incredible live skills. Performing alongside an orchestra, Sophia's love for classical music shines bright. She shares, "To work with an orchestra was a dream I just had to fulfill. I called Anton de Bruin and asked if he wanted to do another collaboration with Cloud Orchestra. And that's how it started!"
Directed by Eloi Genrich and Rebecca Weltner and filmed by Maric Dam, the three videos are shot in a beautiful, minimalist location, allowing for the focus to be on Sophia and the music, with no distractions. Shimmering with a vulnerability, warm golden hues blend with dark shadowy elements, adding further depth to the sound and the song's narratives.
Thematically, the song's are based on true events from the artist's life, as she gives listeners an honest glimpse into some of her most personal and raw moments. Sophia confides, "Thank You is very simply a love story! It's thanking someone for showing you what true love is and that you are worthy of receiving that love."
https://www.instagram.com/sophiahabib__/
https://www.facebook.com/SophiaUrsulaSchutte/
https://linktr.ee/sophiahabib
LPR Agency