Singer Osasioo Releases New Single "Home" | LISTEN!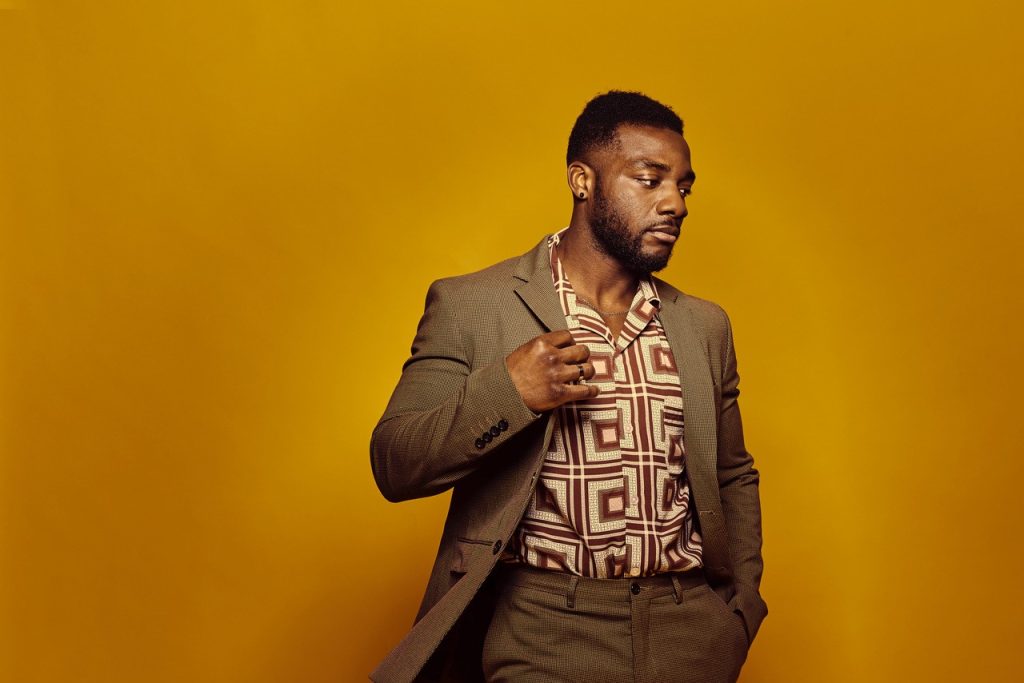 Nigerian-Born, Edmonton-Based Singer Osasioo Oozes Comfort In New Single "Home"
Sometimes, the grind of everyday life can be overwhelming. When that happens, almost everyone has a place, thing, or person they turn to for a sense of comfort and peace.
Nigerian-born, Edmonton based pop singer Osasioo conveys this yearning for comfort in his new single, "Home". Written alongside his friend and manager Femi Sobaki, "Home" expresses the weariness and stress of everyday working people and how they cope.
With R&B influenced pop vocals that are reminiscent of Miguel's sultriness mixed with Owl City's down-to-earth whimsiness, Osasioo croons about the difficulty of getting by when everything seems to be going wrong.
"When familiar friends turn into foes
And these memories they seem to get old
Cuz when we have time there's no money
And then there's money there's no time"
Osasioo wanted to make a song that everyone going through "the business of life" can relate to. Of the song's inspiration, he says, "Femi and I share very common stories-we were both born and raised in Nigeria and moved to Edmonton in 2010 to continue our education. We wrote this song at a point in our lives when we felt homesick, and exhausted from the craziness of life and the pressures we faced."
Besides the vocals and lyrics, a remarkable thing about "Home" is how it doesn't refer to a specific thing that people call home. Instead, it is applied in a universal sense so that almost anyone can relate to the song.
Osasioo explains this further: "In order to make the song more relatable for everyone, we constructed the lyrics to make the word "Home" feel more than just a place- Home could be a person, a thing, a glass of wine, or even a hobby."
"Home" is Osasioo's second single after 2022's "Gravity", a gorgeous ballad that he intended to be "his future wedding song". As with "Home", "Gravity" was a collaborative effort, originally written in 2021 with Femi Sobaki as well as Canadian producer Ryan Stewart. The track was recorded in 2022 at Vancour at the same studio used by his peers Carly Ray Jepsen and Owl City.
Osasioo, aka Osas Igbinosun, became enamored with music when he picked up his brother's guitar and taught himself songs from YouTube. At sixteen, he joined his local church's worship team as a guitarist and singer. His musical influences include Vianney, Usher, and Ne-Yo.
Eric Alper