Soul Legend William Bell Releases New Single "Let's Make Loving Great Again" | WATCH NEW VIDEO!
by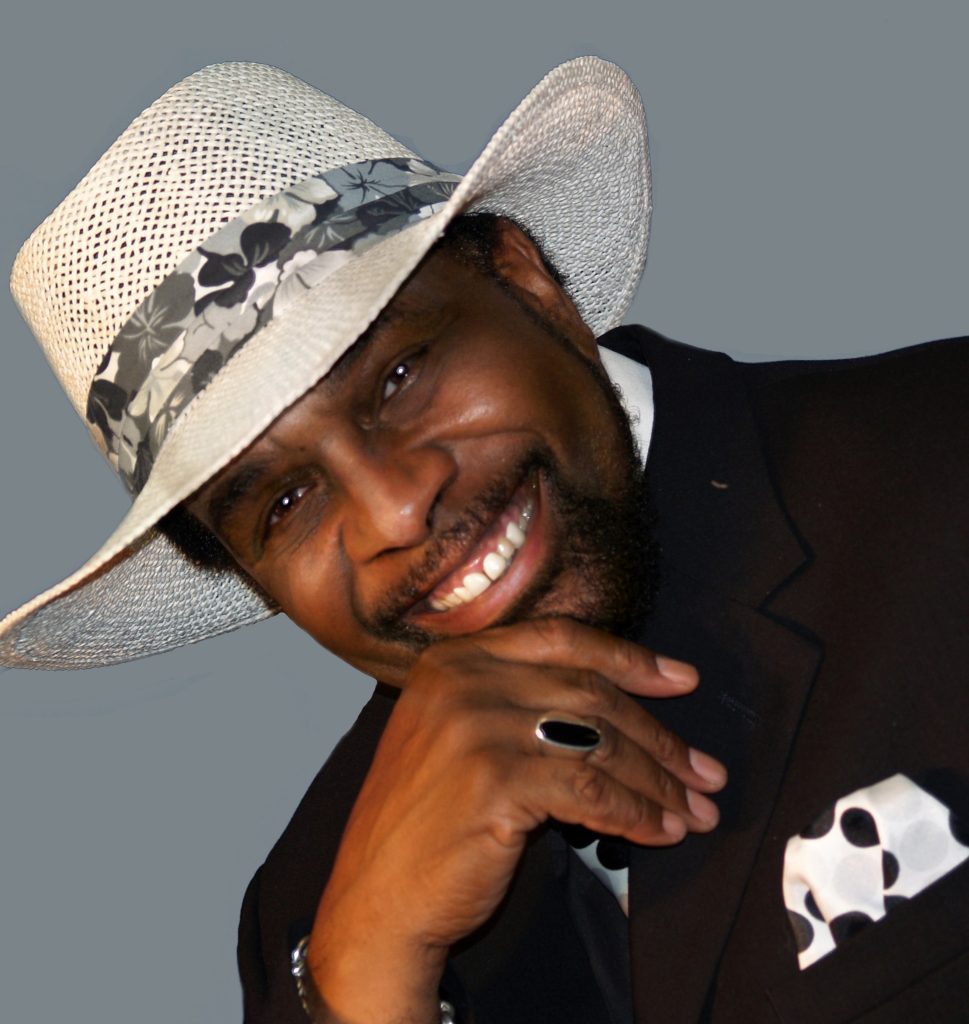 William Bell provides a lifetime teaching moment with his latest track, "Let's Make Loving Great Again"
With an extensive list of credentials including membership in The Memphis Music Hall of Fame, William Bell is one of Stax Records' eternal southern soulful gems. His current label Wilbe Records was voted Record Label of the Year at the Southern Konnection Radio and DJ Conference in 2004. While the singer/songwriter has drawn a big circle for Stax/Volt Records beginning with "You Don't Miss Your Water" to the 2017 album This Is Where I Live that earned him a Grammy, he continues waxing music for Wilbe.
At an energetic 83 years old, his voice still carries a lot of power, clever phrasing and solid connection to his fans and critics. In an unusual message that calls out genuine love for all humanity, "Let's Make Loving Great Again," features a well-pieced accompanying video covering expressions of love from the fun to the poignant. Bell balances his gritty vocals with some preaching about putting differences away in striving for love in the first degree. Music director and co-songwriter Reginald 'Wizard' Jones lays down a pleasing soundtrack that fits Bell's southern soul roots.
"Let's Make Loving Great Again" is currently available on most digital platforms.
Peggy Oliver
The Urban Music Scene