Singer Acantha Lang to Release Debut Album "Beautiful Dreams" on April 14th, 2023 | LISTEN!
by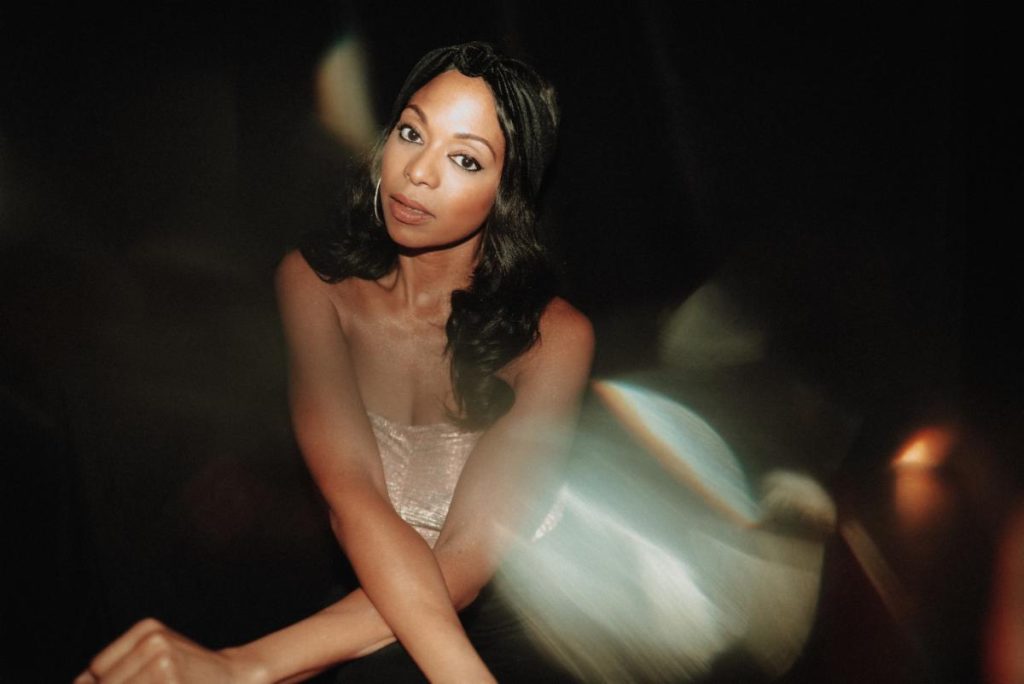 NEW ORLEANS NATIVE, LONDON-BASED SOUL ARTIST ACANTHA LANG PREPS DEBUT ALBUM BEAUTIFUL DREAMS OUT APRIL 14TH
NEW SINGLE "RIDE THIS TRAIN" OUT TODAY
Singer/songwriter Acantha Lang has swiftly become one of modern soul music's best-kept secrets. Now, the rising talent is preparing to release her debut album 'Beautiful Dreams' (April 14th) and today shares the latest taste and self-affirmative anthem "Ride This Train."
Speaking to her humble beginnings, "Ride This Train" charts Acantha's unrelenting drive and move from New Orleans to Harlem, where she ultimately began her career, performing regularly with New York's biggest session musicians at the legendary Harlem Grill for her weekly residency 'Monday Night Blues.'
After nearly three years at the Grill, Acantha was headhunted for Manhattan's renowned cabaret, The Box, where she became the club's first female MC — a role that ultimately catapulted her to London to open the UK's sister club. There, she was able to put together her band, write her own music, and start polishing her sound, evolving her voice into the mesmerizing, full-bodied instrument that American Songwriter has compared to the venerable vocal flutter of Aretha Franklin. "When I started making the music I wanted to make… there was no second thought, no confusion," says Acantha. "I knew exactly what I wanted to do, exactly what I wanted to say… and I couldn't have done that before now."
'Beautiful Dreams' arrives on the heels of two very successful years for Acantha who in 2021 landed on Spotify's Best Retro Soul Songs list for her song "Sugar Woman" and their Best Funk Songs list in 2022 for single "River Keep Runnin.'"
In just a few short years, Acantha has also built a dedicated fan following through her "Standing On The Shoulders Of…" Soul series (currently over 9 million cumulative views across IG, YT & TikTok) where she honors past stax and soul legends with spirited reimaginings of jukebox classics. Her exceptional take on the song, "I Wish I Knew How I Would Feel To Be Free," ultimately landed her a recent McDonald's TV spot in Europe, too, proving she's the perfect Nina Simone vocal stand-in.
This month Acantha begins a 23-date Spring tour directly supporting Roachford across the UK. Stay tuned for much more to come from Acantha Lang soon.
ACANTHA LANG ON THE WEB
Shore Fire Media