R&B Artist Sir Spencer Releases New Maxi Single "Maybe" | LISTEN!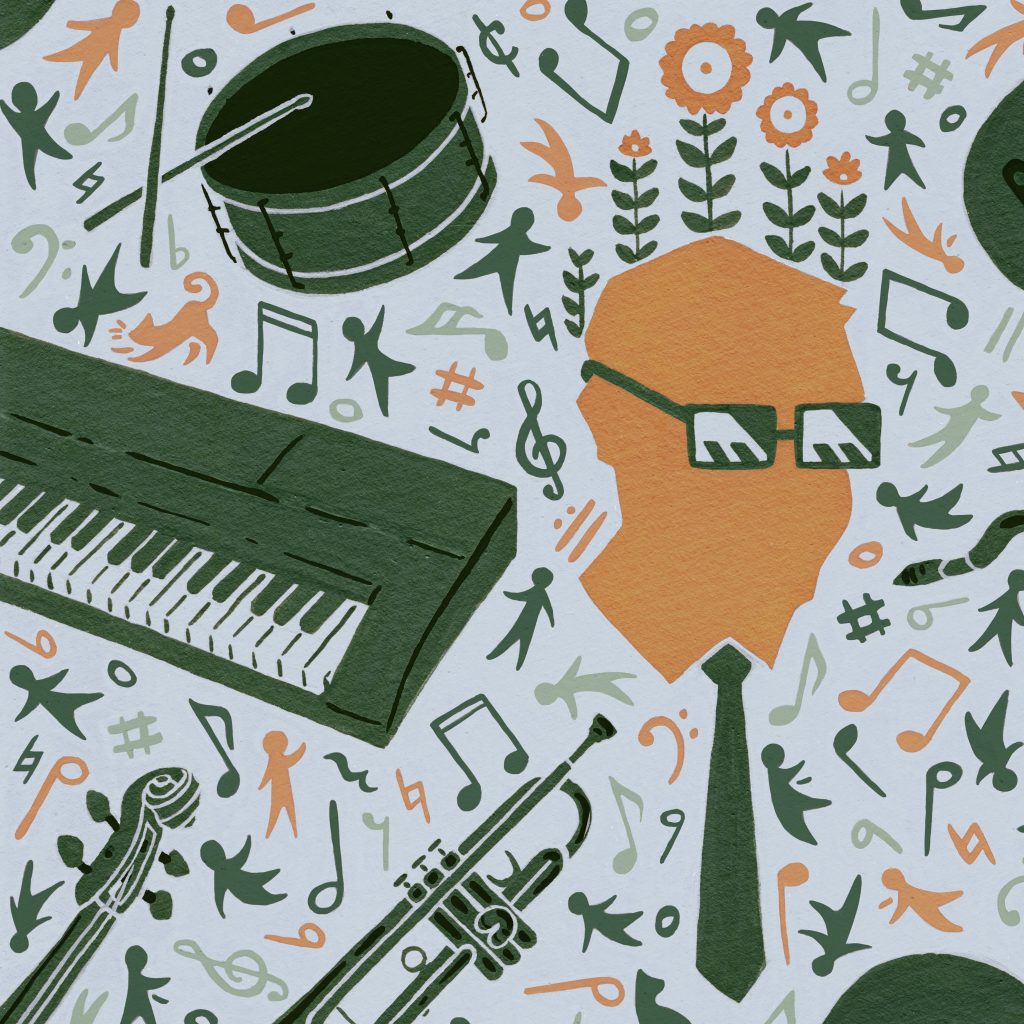 Independent Musical Mixologist Sir Spencer Releases New Single "Maybe"
Following the recent UK Soul Chart Top 10 hits 'Control Me' and 'Turn Us Back Around ', and the well received release of 'The Second' album, Sir Spencer is pleased to announce the new Maxi-Single release of 'Maybe'. With a lyric that speaks to recognizing that you can often be your own worst critic – and how facing up to yourself can put you in a better place – Sir Spencer has collaborated with the team at Blue Dream Studios to deliver an upbeat funky soul groove that is both contemporary and classic at the same time.
Providing an incredible un-credited vocal is none other than Raquel Rodriguez who also co-wrote the track with Sir Spencer and Jason Peterson DeLaire. Sam Brawner of Blue Dream Studios provides production duties across all 4 versions present on the Maxi-Single and also contributed Drum Programming and some live bass and keys. On the Radio Edit and Album Versions are Nick Campbell on bass, Kyle Barnett on that slinky guitar and Adam Bravo on Rhodes and other keys. The Original Version and Original Instrumental Versions are just Sir Spencer and Sam Brawner providing all the instrumental parts.
'Maybe – The Maxi Single' is available on all the usual streaming services from today.
www.sirspencermusic.com https://sirspencer.bandcamp.com
https://facebook.com/sirspencermusic
https://instagram.com/sirspencermusic
Twitter: @sirspencermusic
Jay Ross Soulcravers