R&B Songstress I. Khan Releases New Single "Love Ship" | LISTEN!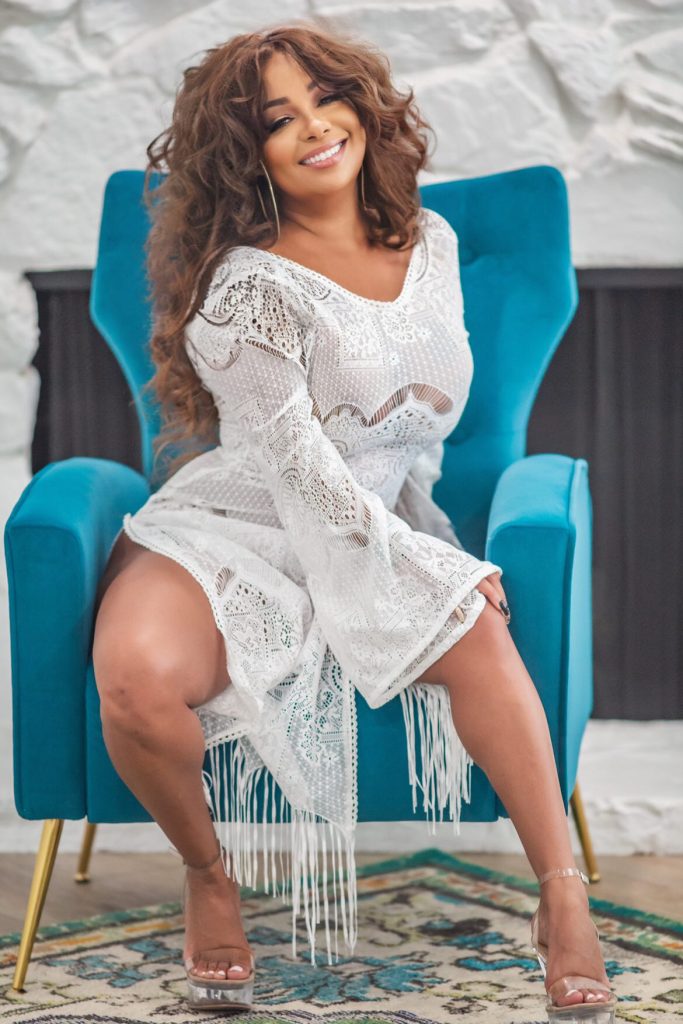 KANNON ENTERTAINMENT PRESENTS I.KHAN
SINGLE,"LOVE SHIP" AVAILABLE ON ALL DIGITAL PLATFORMS
PRODUCED AND WRITTEN BY KANNON "CAVIAR" CROSS
RELEASE DATE:NOVEMBER 18TH 2022
Indira Milini Khan was born in Chicago and grew up in Los Angeles and New York City. The sultry young singer comes from a musical family; her mother is the legendary Pop/Soul icon Chaka Khan. Indira's musical influence stems from performers of varied genres such as: The Artist (Prince), Aretha Franklin, Minnie Riperton, Joni Mitchell, Steely Dan, Sarah McLaughlin and Sheryl Crow.
Indira began her professional music career at a young age. From the ages of fourteen to seventeen, she was the founding member of the Motown Records group Pretty in Pink. Indira was responsible for co-writing the majority of the groups material. After her stint with Pretty in Pink, she went on to record with Atlantic Records recording artist Miki Howard, Motown Records recording artist Johnny Gill and Island Records recording artist Shabba Ranks. Indira also appeared on projects by Loud Records recording artist Yvette Michelle, Mercury Records recording artist Paula Abdul and has also been featured on several Chaka Khan records as well.
Indira is known in the music industry as a prolific songwriter. It is her deeply personal songs and passionate writing that is true to her heart. Always striving as a singer and performer, Indira has toured extensively most recently with the Daughters of Soul and Rufus, both in the United States and Overseas. A benefit of Indira's travels with her mother on the road is her perspective on how music is a powerful influence in the lives of all people. Though she considers her music mainly R&B, don't be surprised to hear some funk, rock and jazz spicing up the tracks in her forthcoming release.
In Spring of 2016 Indira made her film debut as she co-starred in the TV One Unsung Original movie Love Under New Management: The Miki Howard Story. In the biopic about R&B Singer Miki Howard's life Indira portrayed her legendary mother. Her performance in the movie received rave reviews and marks the beginning of what is sure to be many future roles.
Despite the many comparisons to her mothers legendary voice, Indira pulls out all the stops when it comes to her own unique style. She expresses her individual diva-tude with humility, grace and power!
SOCIAL MEDIA:
https://www.facebook.com/ikhanmusic
https://instagram.com/theikhanofficial
Jay Ross Soulcravers