South African Soul Singer Manny Walters Releases New Single "No Reason" | WATCH NEW VIDEO!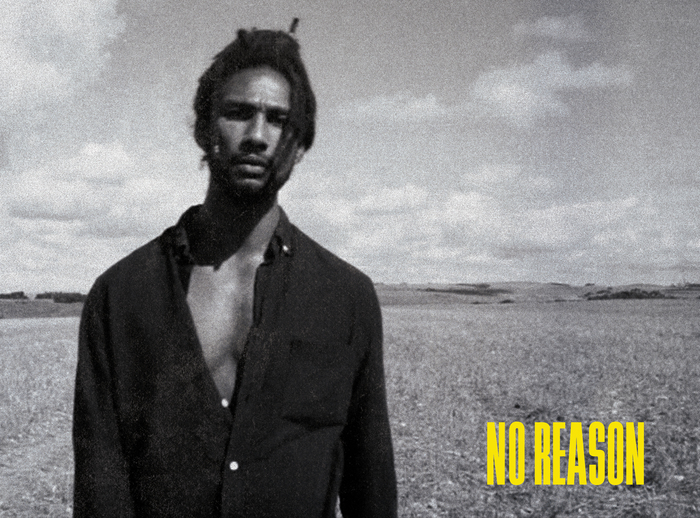 MANNY WALTERS
'NO REASON'
OUT NOW
Manny Walters is an alt-soul singer-songwriter and artist from South Africa. With a strong and grounded love for the soul and r&b music of the generation before him, and enthralled by the popular music of his teenage years, Manny developed a longing passion for music and expression through voice and melody. His 2017 Sofar Cape Town video performance of his single 'My Own Fault' is a great snapshot of his prowess, giving him his first significant exposure to listeners worldwide.
Inspired by the work of Tracy Chapman, Lenny Kravitz and other contemporaries, Walters has a distinct voice rich in soulful presence and authenticity, developed over years of live performance, pursuing his passion and refining his craft.
The artist's discography of EPs and single releases since 2015, beautifully depict his intentions and journey to self-discovery that has been at the centre of his artistic endeavors.
Manny returns with the epic funk-soul-rock single 'No Reason'. Unleashing his full potential here, his synonymous reverb-soaked guitars fill the air to introduce the track, and Walters wastes no time in hitting you with his groundbreaking vocals that you simply just have to hear for yourself. 'No Reason' is catchy, full of rhythm and instrumentation that really ensues that upbeat, inspirational tone.
"Making 'No Reason' felt like a focused return back to the source of what got me into music and songwriting. Connecting authentically with yourself, so you can authentically connect with the world around you."
'No Reason' is now available on all streaming platforms.
Decent Music PR