R&B Songstress Nao Yoshioka Releases New Single "Wave" | LISTEN!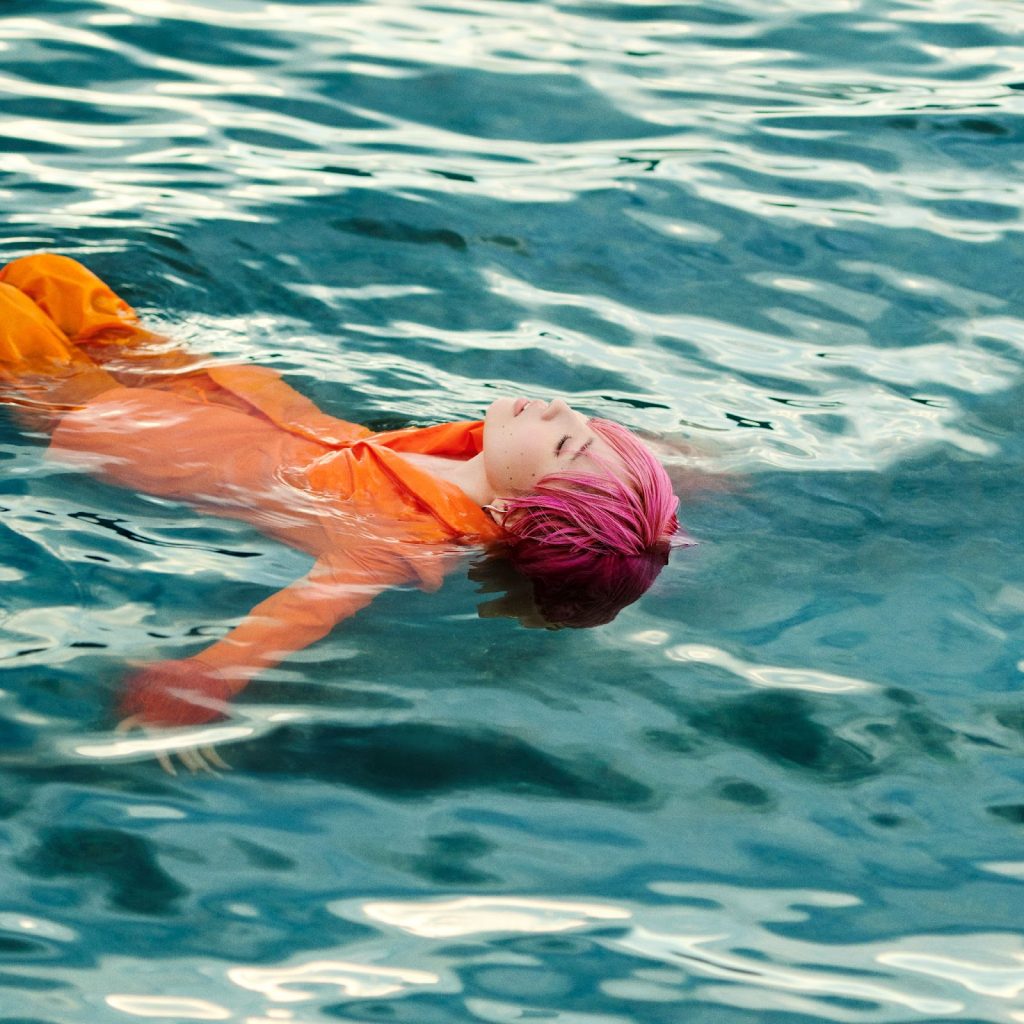 Award-Winning Global R&B Songstress Nao Yoshioka Releases New Single "Wave" As She Embarks on "Ever Evolving" International Tour
September 16, 2022 (LOS ANGELES) – As Nao Yoshioka embarks on her 'Ever Evolving' 10th Anniversary Tour, the award-winning R&B/Soul singer-songwriter is breathing new life into the music scene with her refreshing single, "Wave." Featuring production from notable collaborators who've contributed to the success of major artists such as H.E.R., Jhené Aiko, and Mac Miller, the alternative R&B single released through her label, SWEET SOUL RECORDS, is now available on all streaming platforms.
On the heels of her most recent release of her single 'Tokyo 2020,' Nao opened up candidly in her newly produced mini-documentary, "Rising After The Fall," available now on her youtube channel. Speaking to her storied upbringing facing the divorce of her parents, depression and a search for her identity, the songstress dives deep into the pain and passion that fuels her creative prowess.
"If I get a title like a Grammy, maybe I can give back to the people who had faith in me or have the future I always dreamed of," expressed Yoshioka in her new documentary. "But, that's only an obsession to be recognized. True value is not in people's recognition, but honing your craft and being proud of your creation. If I can make brilliant music, it will never fade. My latest tour reassured me, that's my way of life."
Touted as a neo-soul maven, Nao continues to deliver timeless Adult R&B that also connects with masses on a commercial scale. With her lustrous vocal layering and ability to glide through beats reminiscent of 2000's nostalgia, Nao caught the attention of key figures such as Eric Robinson and Gordon Chambers. She made history as the first female Japanese crooner to participate in the Capital Jazz Series, performing with Jon Batiste at Sirius XM. Nao also made a melodic splash at the Summer Sonic Tokyo during 2015 and has opened for José James at the iconic The Birchmere.
To stream "Wave" by Nao Yoshioka, or stay updated on her music and tour dates, please visit:
Website: www.naoyoshioka.com
Instagram: www.instagram.com/nao_yoshioka
Facebook: www.facebook.com/naoyoshiokasweetsoul
Twitter: @nao_worldwide
Soundcloud: www.soundcloud.com/sweet-soul-records
YouTube: www.youtube.com/channel/UCbmxxHU8VcsDhLwj00mjf9A
Vimeo: www.vimeo.com/sweetsoulrecords
Omni Firm LLC