Singer Neika Simone Releases New Single "My Door" | WATCH NEW VIDEO!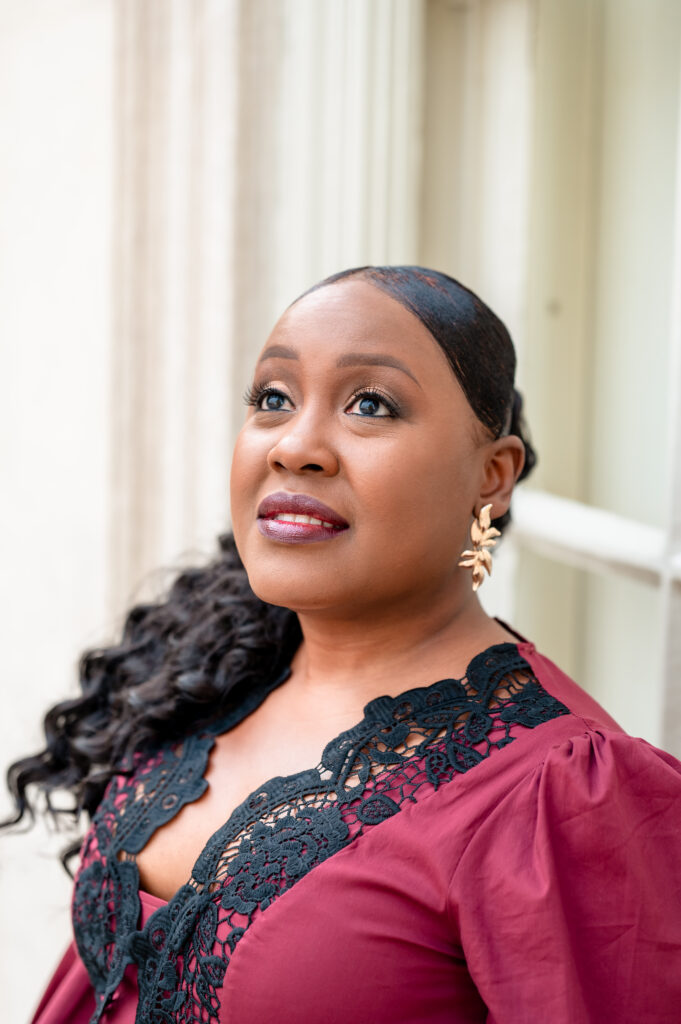 SOUL SINGER-SONGWRITER NEIKA SIMONE RELEASES "MY DOOR" LYRIC VIDEO FROM HER BEAUTIFUL MOMENTS DEBUT EP
A Track That Reminds You That Your Worth Is Not Dependent On Someone Staying or Going
March 14, 2022 (LOS ANGELES, C.A) – Soulful Singer-Songwriter Neika Simone is here to soothe heartbreaks with the release of her powerful break-up lyric video, "My Door." The passionate single and lyric video introduces a fresh new outlook on life post-break up. The dynamic women's anthem is produced by Hannon D. Lane, Victor Nelson, and distributed by Canis Major Digital. Available to stream on all major platforms, the empowering record will also be going for adds on Adult Contemporary radio and Smooth Jazz contemporary station categories.
Neika Simone is honoring the late-great Recording Artist, Arranger and Activist Nina Simone, by showcasing her artistry by making music her outlet for expressing her emotions as she navigates through life.
Released on February 3, 2022, the tantalizing four-track EP covers relatable emotions from opening oneself up to the sweet cravings of new love, unpacking the complicated nuances of infidelity, to setting boundaries after a break-up. Her major influences aside from Nina Simone include Ella Fitzgerald, Sarah Vaughn and Nancy Wilson.
If you would like to stay updated on Neika Simone, visit her official website www.NeikaSimone.com
Follow her social media: Instagram: @Neika_Simone Facebook: @Neika_Simone Spotify: Album Link
Omni Firm