Mary J. Blige Releases New Single "Good Morning Gorgeous" | LISTEN! New Album Drops in 2022!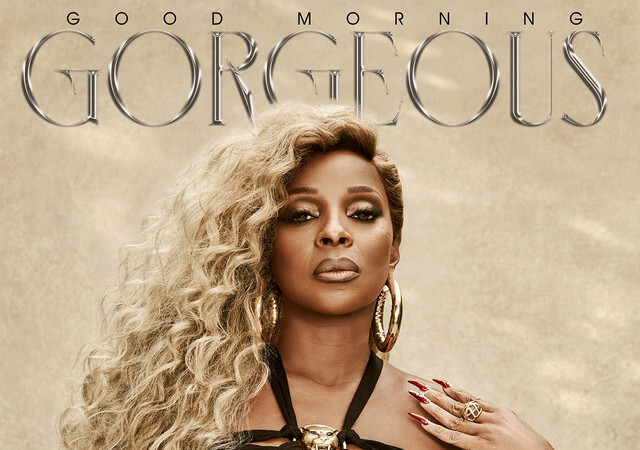 Music legend Mary J Blige greets us with a "Good Morning Gorgeous," her latest single from the album of the same name coming in 2022
At age 50, Mary J Blige still pours out the passion that always guarantees plenty of sassy, sensitivity, and savvy. Besides her reign of Queen of Hip-Hop Soul all these years since talking about "Real Love" in 1992- backed by numerous top 10's on the Billboard Album Charts, she adds a nomination for The Rock & Roll Hall of Fame to her countless credentials.
On her first full-length CD since 2017, Blige is planning to release Good Morning Gorgeous around the 2022 Super Bowl time (February), in which she will take the halftime show stage. For now, Blige treats her fans to two preview singles, one being the title track which seeks accepting oneself without the extra material things: "I ain't talkin' bout getting no hair and make-up…I'm talkin' about soon as I wake up…I say… Good morning gorgeous." Soak in some always needed encouragement from one of R&B's eternal treasures.
The single of "Good Morning Gorgeous" (Mary Jane Productions, Inc./300 Entertainment) is currently available on most digital platforms.
Peggy Oliver
The Urban Music Scene