Brandy & Queens Cast Releases New Single "Until My Final Breath" | WATCH NEW VIDEO!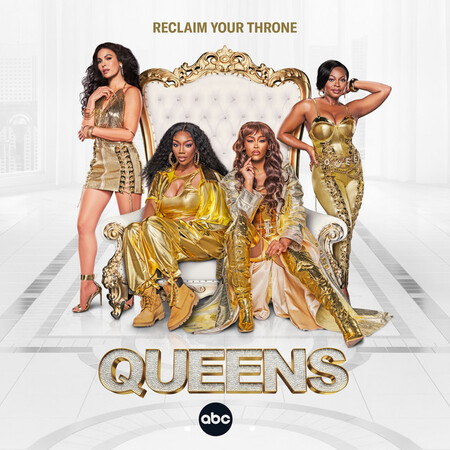 Brandy sings a song of sorrow entitled "Until My Final Breath" from the ABC TV series Queens
Conquering TV, Movies, Broadway and of course the R&B music world, Brandy Norwood has fully captured the media attention for over 25 years. With her rich, compelling alto that clings to whatever the song dictates, the multi-Billboard Award winner relays the whole story, including all the in between details. Amongst her many hits are "The Boy Is Mine" (with Monica), Full Moon, and now "Until My Final Breath." The latter is featured on a recent episode of the musical soap opera, Queens (that costars Brandy), following the joys and trials of a fictitious R&B/hip-hop vocal group returning to their glory days.
"Until My Final Breath" (Def Jam Recordings) breaks down all the emotional turmoil surrounding a bandmate who gets shot and is fighting for her life. The track is penned by Ruby Amanfu, who received a Grammy nomination for co-writing "Hard Place" by H.E.R. While the song clocks around a very short two and a half minutes, Brandy effectively paints Amanfu's moving lyrics.
"Until My Final Breath" is featured on the Queens TV Soundtrack and is currently available on most digital platforms.
Peggy Oliver
The Urban Music Scene