Flutist Kim Scott Releases New Single "Back Together Again" | LISTEN!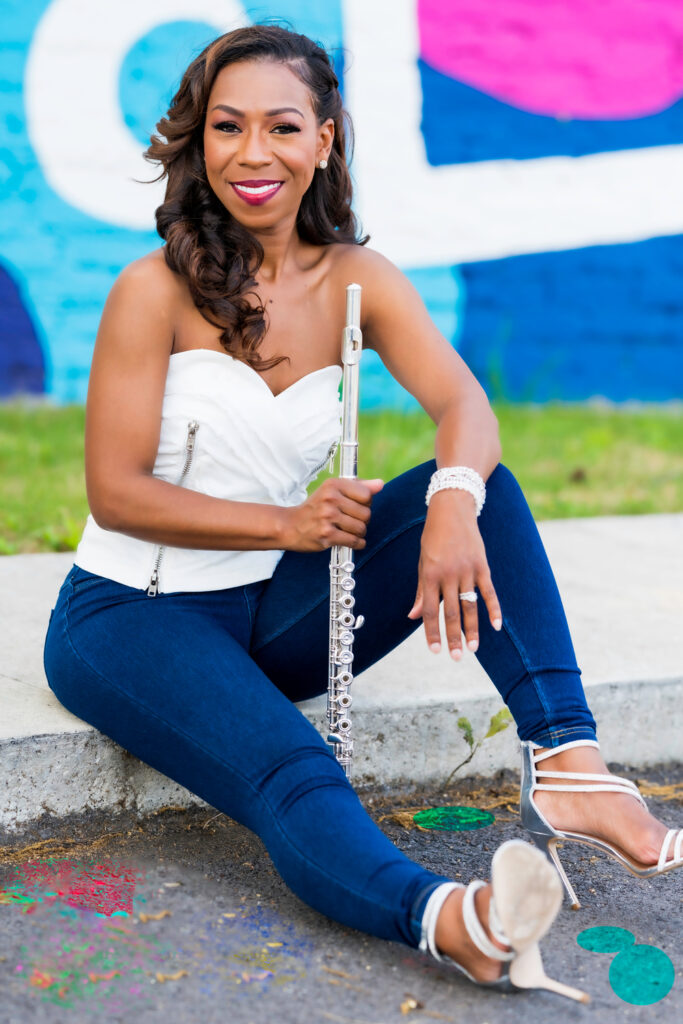 Contemporary Jazz Flutist Kim Scott Releases New Single "Back Together Again"
About Kim: From her 2011 debut album, "Crossing Over", to her #1 Billboard charting 2019 album, "Free to Be", Innervision Records label recording artist Kim Scott has impressed audiences across the globe in performances and on the airwaves. Known for her exceptional tone, intoxicating melodies, and flawless technique, she is one of the most sought-after flutists in both the classical and jazz fields. The contemporary jazz superstar has an ever-growing fan-base garnered from her continued presence on the performance scene and from her visibility as radio host of the nationally syndicated, two-hour jazz program, "Kim Scott's Block Party Radio", which airs weekly across the world. She's a fresh image and sound for today's contemporary jazz scene.
With four albums to her credit, Kim Scott has proven to be a mainstay in the field and promise for the future as both a soloist and collaborator. Her collaborations include performances and recordings with Jonathan Fritzen, James Lloyd, Jazmin Ghent, Greg Manning and others.
Kim Scott has performed on the stages of Blues Alley, Seabreeze Jazz Festival, Greater Hartford Festival of Jazz, Catalina Jazztrax and more as a soloist. She is also a member of the all-female jazz supergroup Jazz in Pink, alongside other musicians such as keyboardist Gail Jhonson and violinist Karen Briggs, and has shared the stage with them across the country.
Connect with Kim Scott:
Facebook: https://www.facebook.com/kscottflute
Twitter: @kscottflute
Instagram: https://www.instagram.com/kscottflute/
Official Website: https://kimscottmusic.com/