Producer Brandon Williams Releases "Christmas Eve With You" featuring Brian McKnight, Jr. & Matt Cusson | LISTEN!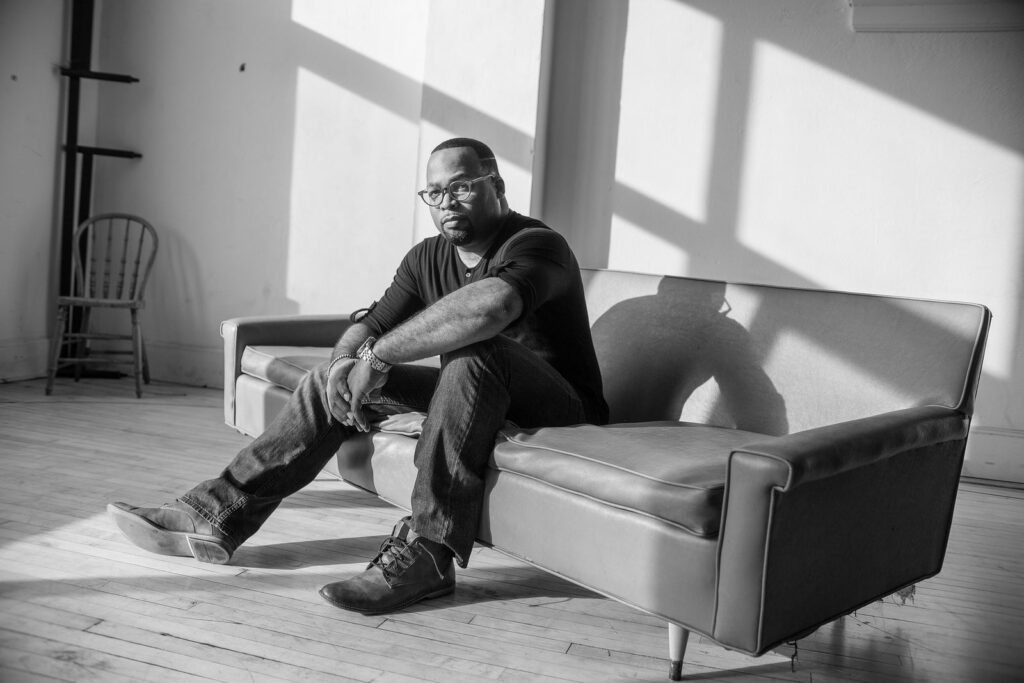 Grammy Nominated Producer Brandon Williams Releases "Christmas Eve With You" featuring Brian McKnight, Jr. & Matt Cusson
Detroit – Grammy-Nominated Musician and Producer Brandon Williams is on a mission to be one of the latest ambassadors to remind the masses that exceptional music is still being created. Following his critically acclaimed sophomore album, "The Love Factor", Williams releases "Christmas Eve With You." The soulful ballad and seasonal slow jam, which features vocalists Brian McKnight Jr. and Matt Cusson is a holiday love anthem about how someone's presence is preferred over any presents they can give.
Williams stated, When Brian reached out to me with the idea of this song just a short time ago, I didn't hesitate to say yes and clear my schedule to make it happen. It was a bonus that he wanted Matt on the song. I know they've been wanting to create something together and I'm happy to be right in the middle of it. I'm all about Christmas classics, but I'm all about 'The New Standard", and I'm hoping people will enjoy this song for many years to come.
McKnight said, When I originally wrote this tune, I really wanted to go after a true Christmas, R&B classic. Anyone that knows me knows that I listen to Christmas carols all year round and have always wanted to write something that could become a new "Christmas standard". Tapping Matty C. and B. Williams in was a no brainer for me! They are two people I consider mentors, and I knew this was a tune we could all really have some fun on. It came together perfectly and I can honestly say that it's more incredible than I imagined it would be. I'm so thankful to finally share it with the world.
Finally, Cusson says, I've been a huge fan of BJ since I met him when he was 10 years old. unbelievable singer/songwriter and musician. As soon as he asked me to do the song with him, I knew it would be special and I was in. Add B. Williams to the mix on production and mixing?!? Even more special. I loved the fact that we could record a duet with Brian being in LA, myself in New York, and Brandon in Detroit. I'm so excited the world gets to hear it and I'm honored to be a part of it.
They all want you to settle in so they can spend "Christmas Eve With You."
The single is available on Williams's website, www.bwilliamsmusic.com and will also be available via iTunes, Amazon, and all digital outlets.
Brandon Williams Music