Jody Watley & Brian Power Releases New Dance Single "Good Good Reason" | LISTEN!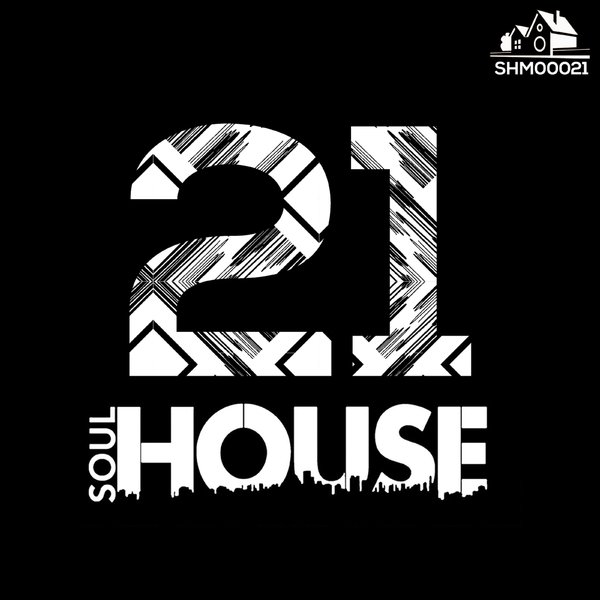 Jody Watley and Brian Power pump up the dance floor jams with the festive house music anthem, "Good Good Reason"
Available NOW on Amazon and iTunes!
Multi-award winner Jody Watley was one of the driving forces of the dance funk record label Solar Records and as an integral part of the Soul Train TV show family with Shalamar. To this day, the singer/songwriter/dancer continues to highly thrive in the entertainment industry as a label mogul with Avitone Records since 1995 that produced several top twenty-five hits on the Billboard Dance Chart, explorations into jazz, musical theatre performances (Grease) and as leader of her current group, SRL.
With a wealth of past collaborations that encompasses world class dance DJ's/producers including Master at Work and Alex Di Ciò, Watley now teams with yet another label mogul in Brian Power, who remixed Watley & SRL's "The Passion." "Good Good Reason" drops a funky house driven song to usher in the late spring and early summer, that fully suits Watley's soulful tone. This track courtesy of Power's SoulHouse Music runs knee deep in the positive vibes: "I'm going to find all the joy we have/Once we have love we will bring it back." Between two of the dance floor's extremely passionate artists, Watley and Power provide a "Good Good Reason" to keep the good grooves alive.
"Good Good Reason" is now available on most digital outlets.
Peggy Oliver
The Urban Music Scene