Singer Kori Withers Releases New Single "Ain't No Sunshine" | LISTEN! | New Album "MELTING" Coming in 2019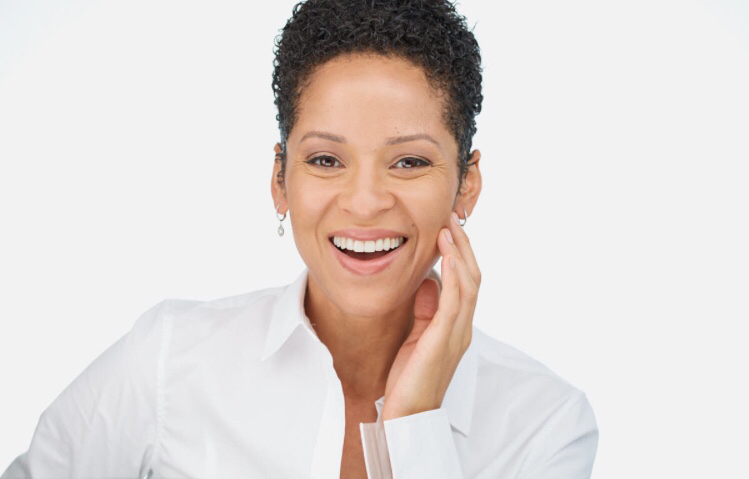 Daughter of Music Legend Bill Withers, Kori Withers, Releases New Single "Ain't No Sunshine"
Available NOW on Amazon!
Singer/songwriter Kori Withers has released the first single "Ain't No Sunshine" from her forthcoming album MELTING (2019). The song, well known by many, is a refreshed take of her father Bill Withers' iconic recording more than four decades ago and showcases the daughters' vocal prowess, harmonization, and musicality.
Kori's reimagined version of "Ain't No Sunshine" relocates the classic soul ballad in futuristic, synth-play territory, rebellious in its re-harmonization yet respectful of the original melody. Of it, she says "the recording happened completely by accident, and I love it." The cover precedes a collection of original songs that she wrote for the new album which she will be periodically releasing in the coming months.
Inspiration for MELTING was drawn from the singers' travels and life experiences. "I love traveling and performing" says Kori, "the change of environment always sparks new songs. What comes out and when…it's always a surprise." Fittingly, songs for her new album were recorded in New York City where she received a degree in English from Columbia University and Master of Fine Arts from NYU's Tisch School of the Arts. "I always fantasized about going to New York to find my voice," she says, "probably from watching TV shows like Fame as a kid. When I got there I heard so many different musical cultures and felt the drive to create. I've always loved strutting around Manhattan with headphones on. Writing a song and walking it to the studio was a real dream."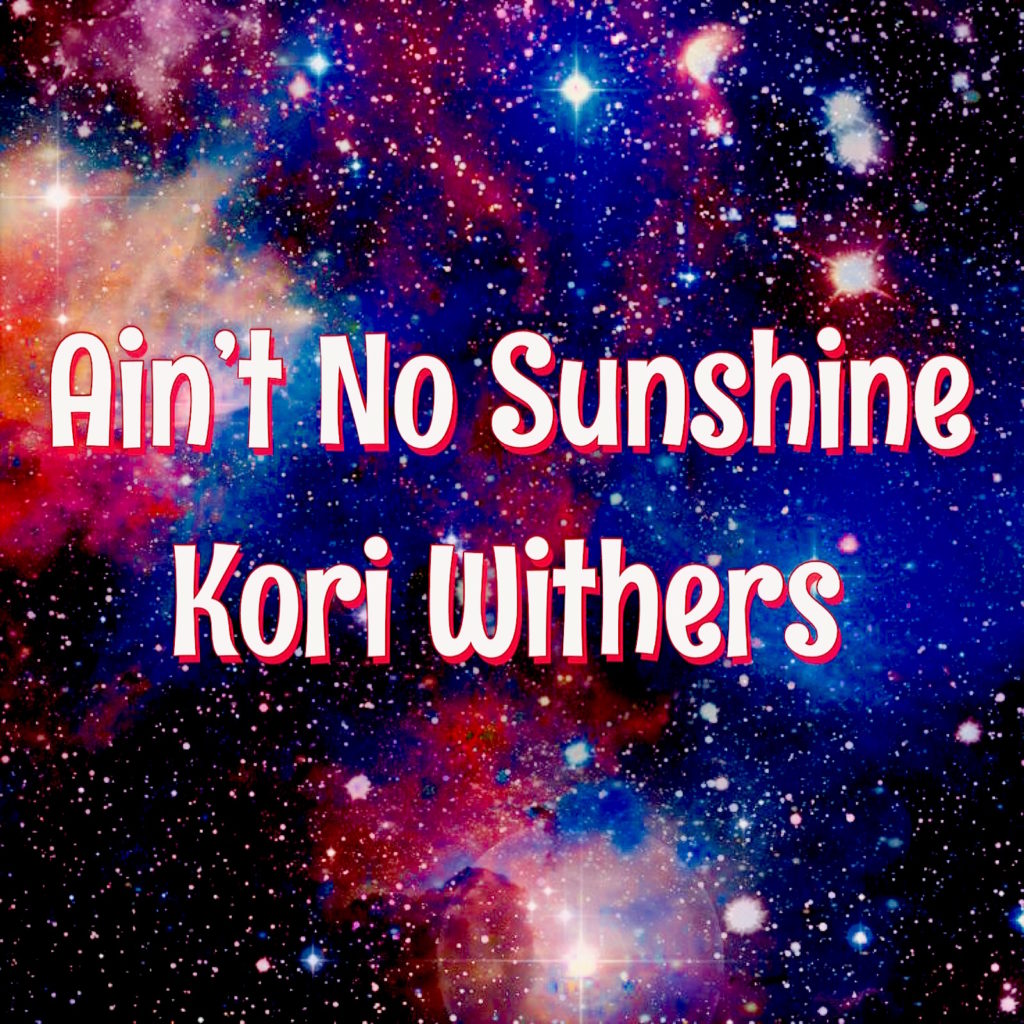 For the vast majority of the album, Kori worked with Grammy-winning producer Scott Jacoby out of his Eusonia Studios in Manhattan, and she cites his broad experience as being invaluable to the project. "Scott has encyclopedic knowledge" she states. "He understood all the references implied in my writing and knew how to execute them without covering up the originality. Once I realized that, I just kept bringing in songs. Being heartbroken in New York City didn't hurt either. I needed an outlet."
"Ain't No Sunshine" is available now on most leading digital platforms and will be followed by new remixes and singles in 2019; the full album MELTING will be released in 2019. Over the coming months, Kori will be performing various dates in support of her new project, starting with a show at the Hotel Café in Los Angeles, CA on December 5th.
For information on upcoming single releases and live dates visit: www.KoriWithers.com
Are Group