R&B/Soul Singer Esnavi Releases New Single "The Way" | LISTEN!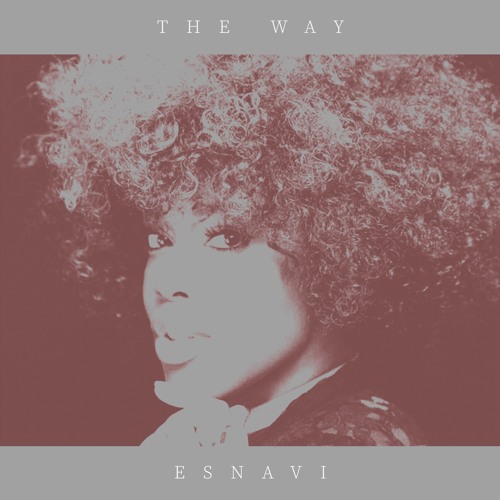 R&B Artist Esnavi Returns with New Single, "The Way" | Listen!
Following a successful, critically acclaimed debut album, Esnavi continues her intriguing musical journey with "The Way," a single from her forthcoming sophomore album, Detour.
Success as an independent artist can be difficult to attain. For rising Milwaukee urban adult contemporary artist Esnavi, she's on an upward trajectory, already experiencing a great degree of success. Such successes include earning a Top 40 hit on the Urban Adult Contemporary Charts with single, "Unexpected Love," which appeared on her critically-acclaimed, 2014 debut, Exit E. Beyond that achievement, she's received numerous music licensing deals, television appearances, and beauty campaigns. Furthering her musical ascent, she's toured in the United States and internationally, and performed alongside established musicians including Tyrese and Eric Benet.
Characterized as "multifaceted" vocally, lyrically, and musically, Esnavi is well-positioned for the next step in her musical journey. In advance of her highly-anticipated sophomore album, Detour, she releases a new single, "The Way" (January 26, 2018). "The Way" impresses thanks to her rich, husky vocals, backed by lush, old-school production. Conveyed with incredible emotion and passion, her authenticity and musical execution are utterly superb.
"The Way" is now available on Amazon, iTunes, and other digital outlets.
Connect with Esnavi:
Facebook: https://www.facebook.com/esnavilive
Twitter: @esnavi
Instagram: esnavi
Brent Faulkner
The Urban Music Scene