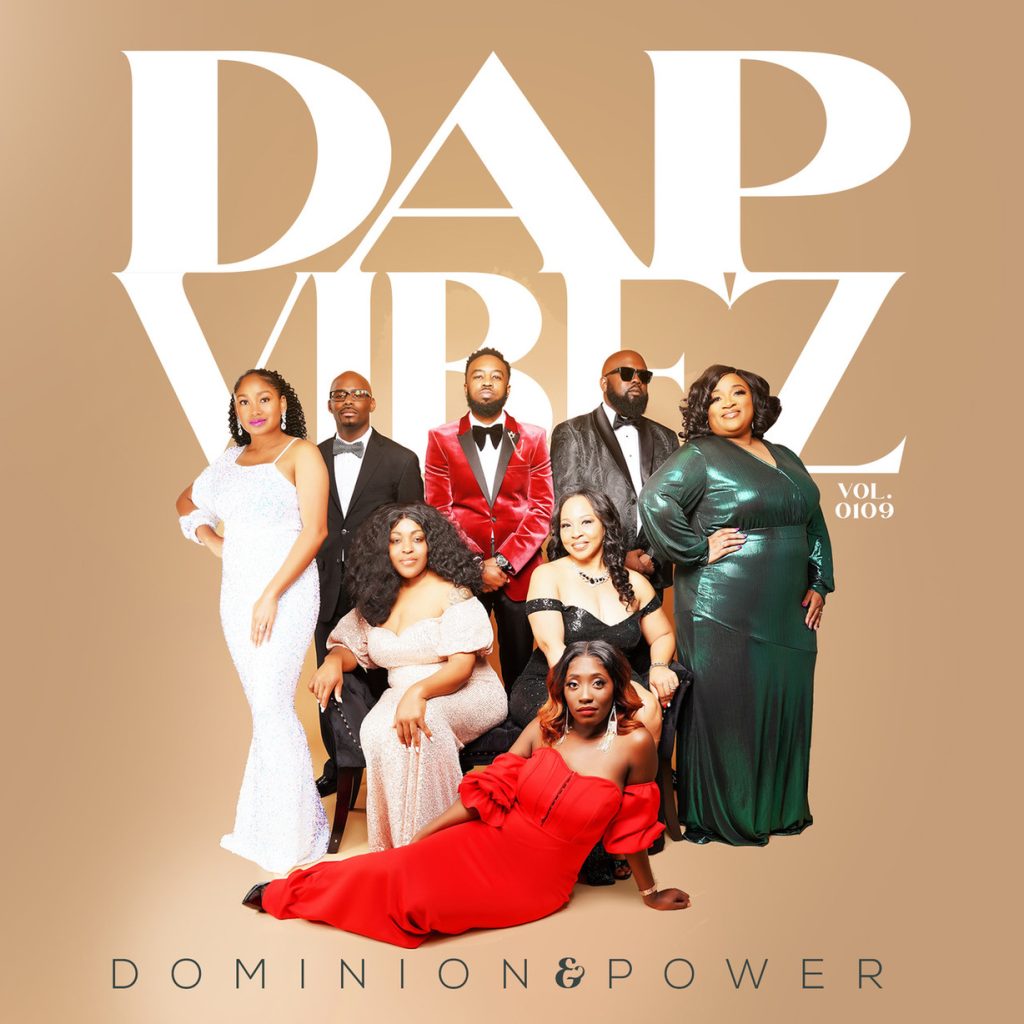 Contemporary Ensemble Dominion and Power Release Their Debut Album DAP VIBEZ VOL. 0109

Dominion and Power Offer Praise With New Radio Single "Hallelujah Chant"

Valdosta, GA — Creating music and having a Gospel group was always a dream of musicians and songwriters Todd Braswell and Ivory Lucas, III aka "Bam the Bass Player". They both spent their early years traveling with and gleaning from older quartet singers.