Gospel Singer Maurette Brown Clark to Release New Album "He Loves Me" on Nov. 3rd, 2023 | LISTEN!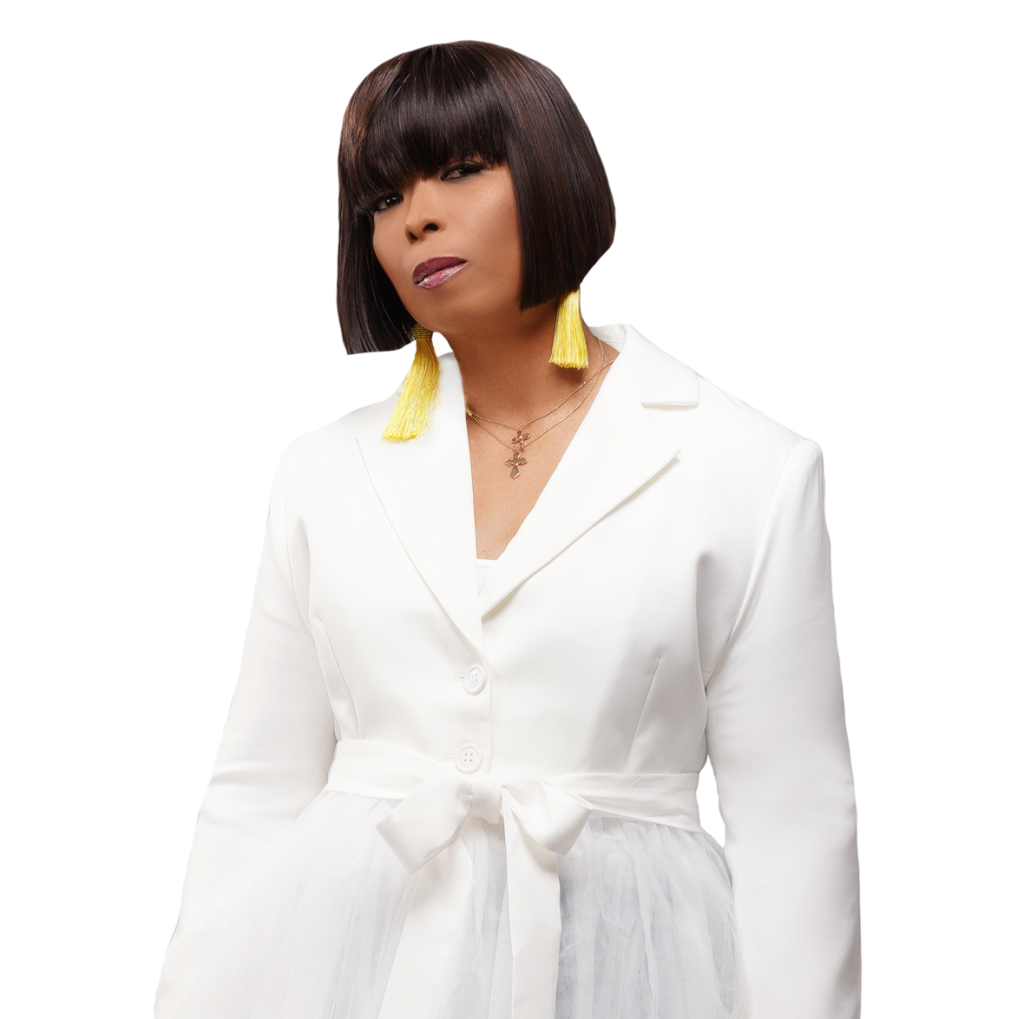 Multi-Award Winning Singer-Songwriter-Producer, MAURETTE BROWN CLARK Readies The Release of Her New Project, "HE LOVES ME"
"HE LOVES ME" is the forthcoming 8-song project from multi-award winning singer-songwriter-producer, MAURETTE BROWN CLARK. The project will be globally available on Friday, November 3, 2023, via the Nettie's Child Music/MNRK Nashville label imprint.
The "HE LOVES ME" project was first introduced to fans and music lovers abroad with the release of the now #19 Billboard Gospel song in the country, "I SEE GOOD." "I See Good" was written by multiple award winning artist Anthony Brown (Anthony Brown and group therAPy) and produced by Kenneth Shelton for KenHe Music. "I'm an encourager. Just like God encourages us with his Word, his promises, and his love. He sees us whole. He sees us healed. He sees us delivered from sin. He sets us set free from everything that may be holding us down – even if it's ourselves. So this message is one that everyone can grab a hold of. I am hopeful that it will encourage more than just the Christian community, but people across every spectrum of the world," mentions Maurette.
"This is one of those very personal projects for me. If I did not mention the pandemic, I would be remiss. I was really trying to decide during that time whether I wanted to continue recording new music or not. I will always sing. I will always worship. I will always praise. Did it have to be that I continued as a recording artist? Of that I wasn't so sure. But during the pandemic, I was reminded almost daily that the music I have recorded through the years was being used to encourage people through the worst of times. That blessed me beyond what I can articulate. I had some great friends that encouraged me that God wasn't through sending encouraging messages through me during that time. I listened. My answer is still YES to the call of God on my life – to tell as many people about Him with the voice and the music that He has given me," she shares on the inspiration behind "HE LOVES ME."
"HE LOVES ME" TRACKLIST:
1. God Is Good
2. I Just Wanna Praise You
3. Not One Day
4. Angels (Acoustic)
5. He Loves Me
6. He Loves Me (Reprise)
7. The One He Kept For Me (Live)
8. I See Good
Maurette is currently on a promotional tour in support of the "He Loves Me" project. Cities includes: New York, NY; Atlanta, GA; Houston, TX; Dallas, TX; Nashville, TN; Indianapolis, IN; Jacksonville, FL; Calverton, MD; Chicago, Ill; San Jose, CA; Memphis, TN and Freeport, NY. Fans can also expect a "He Loves Me" national tour in 2024.
CONNECT WITH MAURETTE BROWN CLARK:
Website: www.maurettebrownclark.com
Instagram: @MauretteBClark
X:@MauretteBClark
Facebook: /MauretteBrownClark
2R's Entertainment & Media PR