R&B/Soul Vocalist Ketsyha to Release New Single "Search Your Soul" on April 29th, 2022 | WATCH NEW VISUALIZER!
by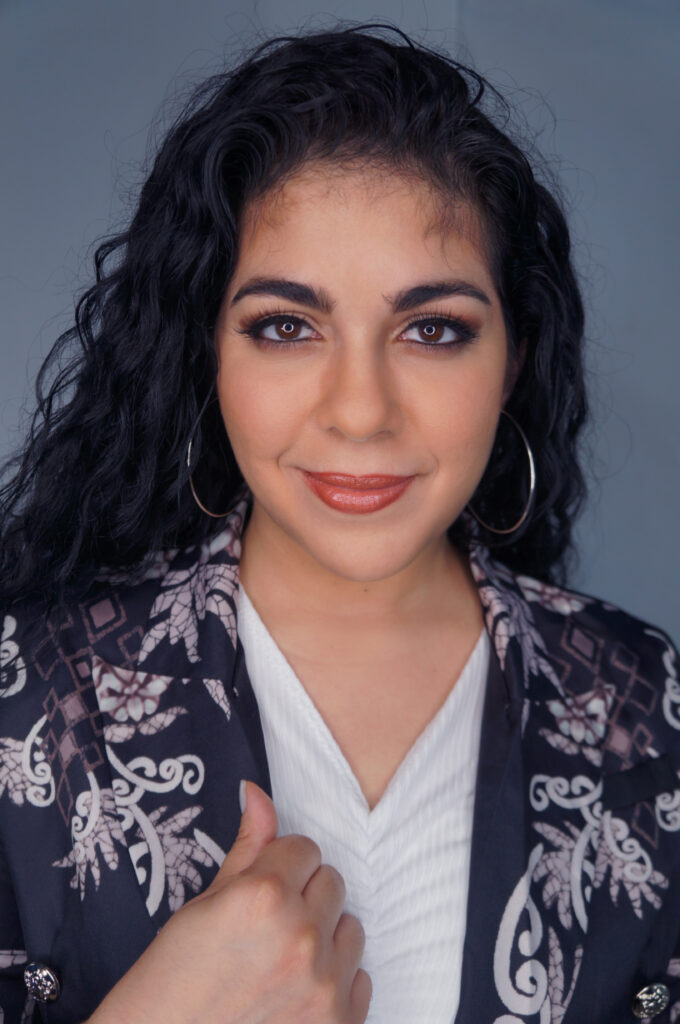 R&B/Soul Artist Ketsyha brings back the Funk with "Search Your Soul"
Out on all streaming services April 29th, 2022
Trujillo Alto, Puerto Rico (April 29th, 2022) – R&B/Soul artist Ketsyha started writing the song "Search Your Soul" as the singer of the Concert Jazz Band of the Conservatory of Music of Puerto Rico. "I remember being so inspired after rehearsals, surrounded by brass and woodwind instruments, that I started creating melodies for those instruments and lyrics about my journey on self-mastery," Ketsyha expresses. The song starts with the phrase, "not everything you think is what you got to think," referencing common artist feelings such as self-doubt, fear, and anxiety. The main message of the song is to find your purpose in life by getting in touch with your intuition and deep consciousness.
Ketsyha began producing the song while studying at MI College of Contemporary Music in Hollywood, California. After moving back to her hometown, Puerto Rico, she finalized the production with local brass musicians. The song introduces itself with the rhythm section and brass playing a staccato riff in harmony over groovy upbeat drums. Ketsyha's soulful style with influences of the classics of R&B best suit her flexible yet soothing vocal tonality. The beat makes you want to move to the rhythm. When it gets to the chorus, the 70's funk and soul fill the stereo with nostalgia through a mesmerizing groove.
After re-writing part of the lyrics and melodies with singer-songwriter Adelynn Mejia, the song has reached its pique potential. The message of the song, as usual for Ketsyha's music, is an uplifting message about achieving your highest ambition through self-awareness. If you search inside your soul, "you can have it all," as the last chorus insists. The song is a call to know who we really are, reaching for what we truly want by leaving fear behind.
Ketsyha's music video "Move On" won the category of Best Music Video at Beyond The Curve International Film Festival in Paris in 2022. As of January of the same year, her music video elevated her finalist in many other festivals in Europe. Ketsyha is taking charge of her music as a one-stop shop as she grows her skills even more with live opportunities as performance venues open up.
website: www.ketsyha.com
Social Media Links:
Facebook: https://www.facebook.com/ketsyha/
Instagram: https://www.instagram.com/ketsyha
Twitter: https://twitter.com/ketsyha
Spotify: https://open.spotify.com/artist/2YKHSJLb7N63jGUwJDfwyP