Trombonist Jeff Bradshaw Releases New Music Video for Single "Euphoria" | WATCH!
by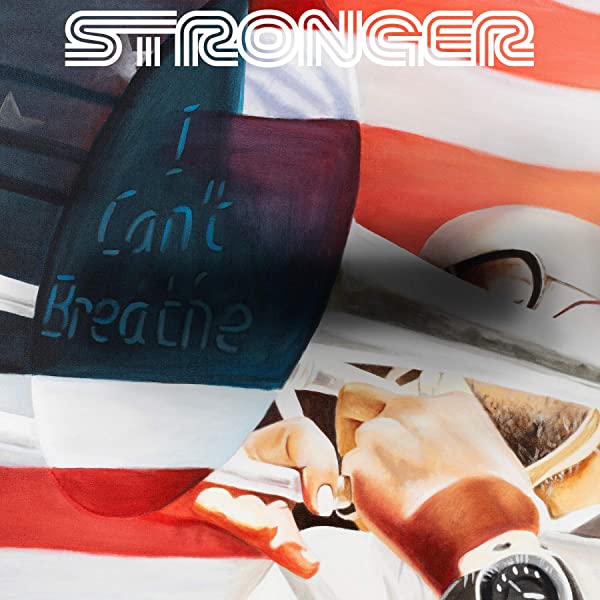 Jeff Bradshaw showcases the video Euphoria from his NAACP Image Award Nominated for Outstanding Jazz Album, "Stronger"
Jeff Bradshaw has elevated the trombone to several heights, whether in an R&B or hip-hop groove or crafting jazz passages since his groundbreaking debut for Hidden Beach in 2003 entitled Bone Deep. He also knows how to convey thoughtful instrumental contemplations of times when serious health challenges kept this musician on the sideline for a long season.
Stronger (Bone Deep Enterprises/Nia Music Distribution), the North Philadelphia native's return to recording in five years, proclaims a renewed sense of purpose artistically and personally. Case in point, the video for "Euphoria" shapes into a fascinating interaction between a female dancer and Bradshaw's trombone performance. Matching the unusual visuals are Bradshaw's gutty improvisations alongside shifting drum lines declaring a joy unspeakable in communicating his innermost thoughts.
"Euphoria" is currently available on YouTube and on various digital outlets for Bradshaw's latest full-length, Stronger.
Peggy Oliver
The Urban Music Scene