NEW VOICES! R&B/Soul Artist Ketsyha to Release New EP "You Love Me Like I Am" on March 26th, 2021 | WATCH NEW VIDEO!
by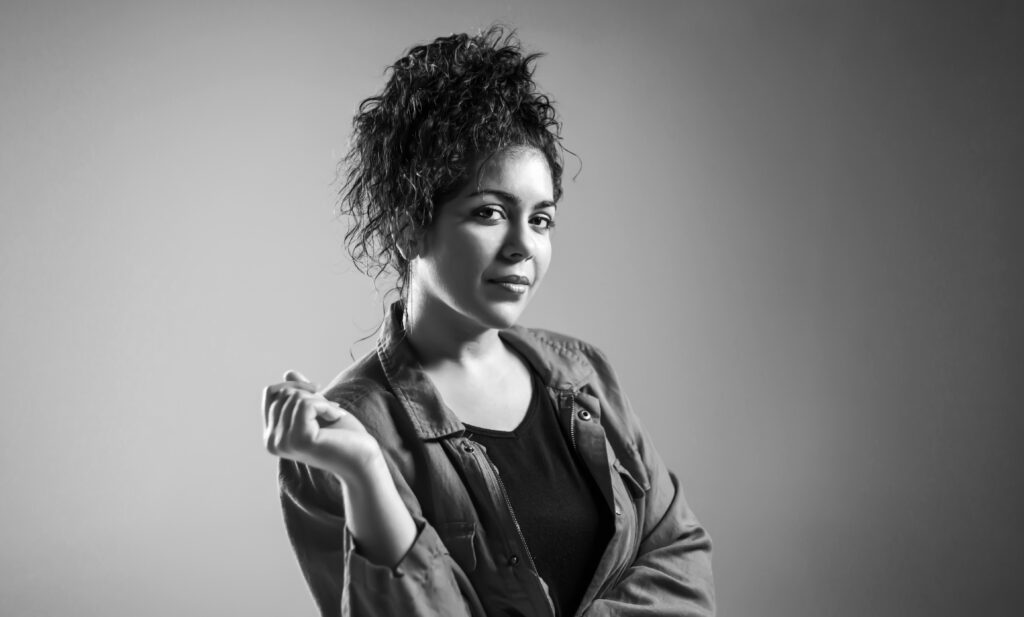 R&B/Soul Artist Ketsyha announces her New EP "You Love Me Like I Am"
Out on all streaming services March 26th, 2021
Trujillo Alto, Puerto Rico (March 26th, 2021) – Combining her series of singles released between 2020 and 2021, R&B/Soul artist Ketsyha releases her EP "You Love Me Like I Am" on all music streaming services on March 26th, 2021. Consistent with her brand and message, she digs deeper into topics of gratitude, resilience, thoughtfulness in relationships, and hope.
Ketsyha's signature lead vocals are colored with emotion and modern R&B stylings, with each soulful embellishment displaying her technical vocal ability. To highlight her voice, the background gospel/R&B choir harmonizes in every song, all sung and produced by Ketsyha with the help of many mentors in Musicians Institute, Hollywood California and Puerto Rico.
Kicking off with an upbeat ukulele, the song "You Love Me Like I Am" prepares listeners for the upcoming lyrics "with you I can be my true self; I don't have to try to be anyone else." Prior to Ketsyha meeting her now co-writer and friend, Adelynn Mejia, the keystone song and now title song of the EP had a different concept and name. The previous version had a "take me or leave me" tone with an open-ended address to the audience. Now, with the addition of "You" to the title, and mentorship from one of Whitney Houston's "Run to You" songwriters, Allan Rich, the song speaks more to the songwriters' own experiences of how they feel loved, appreciated, and understood, Adelynn by her husband and Ketsyha by her fiancé. "I believe that the best relationships are the honest ones where you feel free to communicate being yourself," says Ketsyha. As a champion for healthy relationships, Ketsyha uses her music as a platform to promote self-worth, hope and love.
Ketsyha introduces her sound with "Thank You 4 Ever," her first single released in 2020, complete with bouncy Hip Hop/R&B beats, real drums and a funky R&B bass groove. Two months later she released the single "Move On", a song with a message of resilience in difficult times, written as a way to cope with Hurricane María that hit her homeland Puerto Rico, and encourage others to see the brighter side of hope and healing. A couple months after, "Take It Slow" dropped with elements of R&B, Funk, and Latin jazz, and a message of prudence in romance. This song is a metaphor for going on a ride with the imperative statement: "I'm down for the ride, but take it slow." Her latest release "Everything Is Gonna Be Alright" uplifts the listener to a positive mood from beginning to end with contagious snaps, claps and a killer hook chorus. Her intent while writing and producing the songs included on this EP is to "fill your soul with a mindset of hope, joy and peace," perfectly fit for any good mood playlist.
You Love Me Like I Am – Tracklist:
Track 1: Take It Slow (3:14)
Track 2: Thank You 4 Ever (4:59)
Track 3: Everything Is Gonna Be Alright (3:55)
Track 4: You Love Me Like I Am (3:58)
Track 5: Move On (4:02)
Social Media Links:
Facebook: https://www.facebook.com/ketsyha/
Instagram: https://www.instagram.com/ketsyha
Twitter: https://twitter.com/ketsyha
Spotify: https://open.spotify.com/artist/2YKHSJLb7N63jGUwJDfwyP
Official Website: www.ketsyha.com
Ketsyha Music & Entertainment