Gospel Singer Neva Ford Nation Releases New Single "Go Tell It" | LISTEN!
by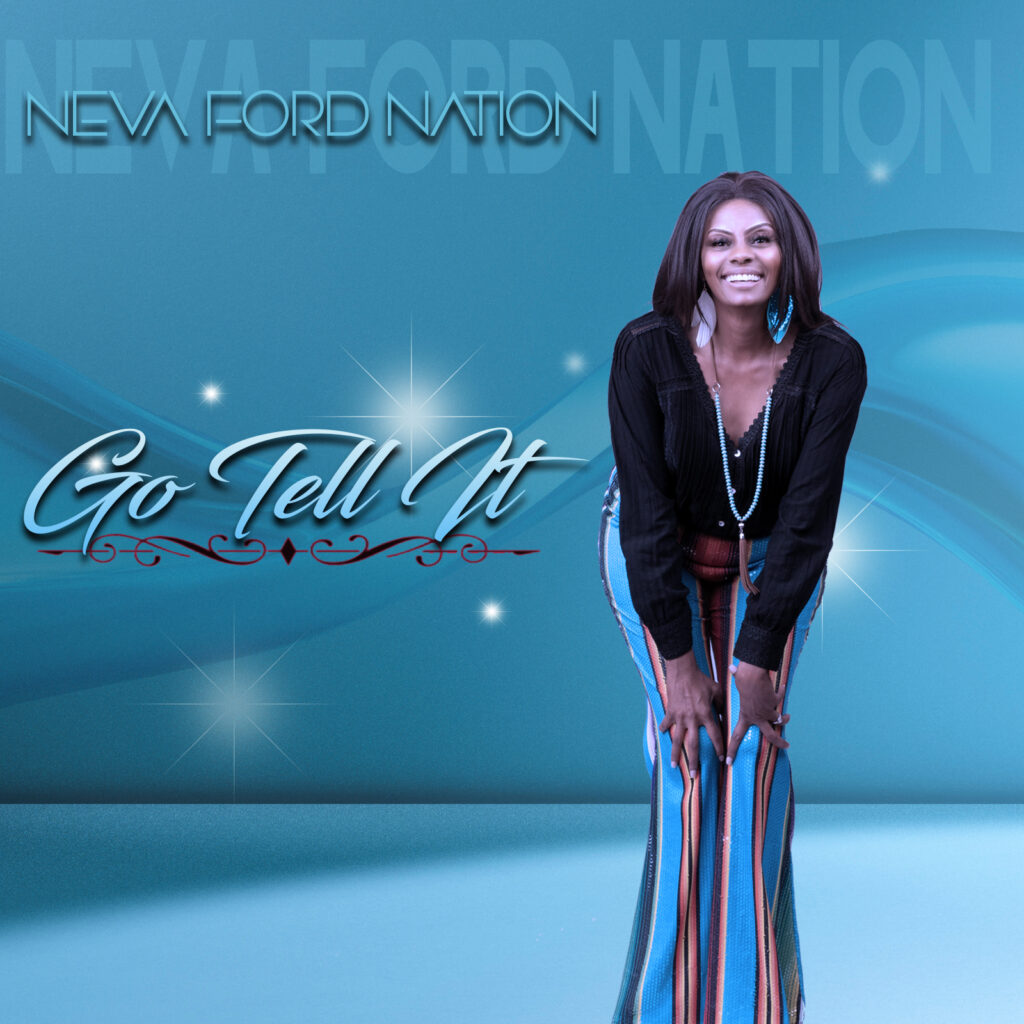 Gospel Singer Neva Ford Nation Releases New Single "Go Tell It"
Gospel Recording Artist/Evangelist Neva Ford Nation, music encompasses a modern traditional style with a hint of soul that touches the heart of every generation. Her voice is anointed and gifted in every word she sings. Having earlier influences including Mahalia Jackson, Aretha Franklin, and Whitney Houston, all of whom she spent a lot of time listening to their music. Neva became a child prodigy, at the age of thirteen, growing up singing in her church choir, traveling to many churches.
Completing production of her first single entitled "Holding On" with Asinni 2000 Records. Under the guidance and leadership of CEO James and "Mama" Phillis Ward, the single was released in February 2016. With her debut single playing on radio stations across the globe, Neva traveled to many states performing her song on stages with the likes of Vickie Winans, Lemmie Battles and many more great artists.
In 2017, Neva was introduced to Producers Glenn and Shelia Moore-Piper of Bdm/Ugroove music. May 17, 2018, Neva released her sophomore single called "Walk With Me" and re-release her current single "Holding 2.0" in March 2020 under the Bdm/Ugroove Music label.
Neva now introduces her new single to the world, "Go Tell It." Which will be available on Dec. 10th, 2020 everywhere. Her single "Walk With Me" has been a constant stay on radio stations across America and all over the world. With her current single "Holding 2.0" making the Billboard Charts indicator, her music is making its mark across the world.
Website: http://www.bdmugroovemusic.com
Facebook: www.facebook.com/nevafordnation.nation
Twitter: www.twitter.com/nevafordnation
IG: nevafordnation