Made Kuti Releases New Single "Free Your Mind" | WATCH NEW VIDEO!
by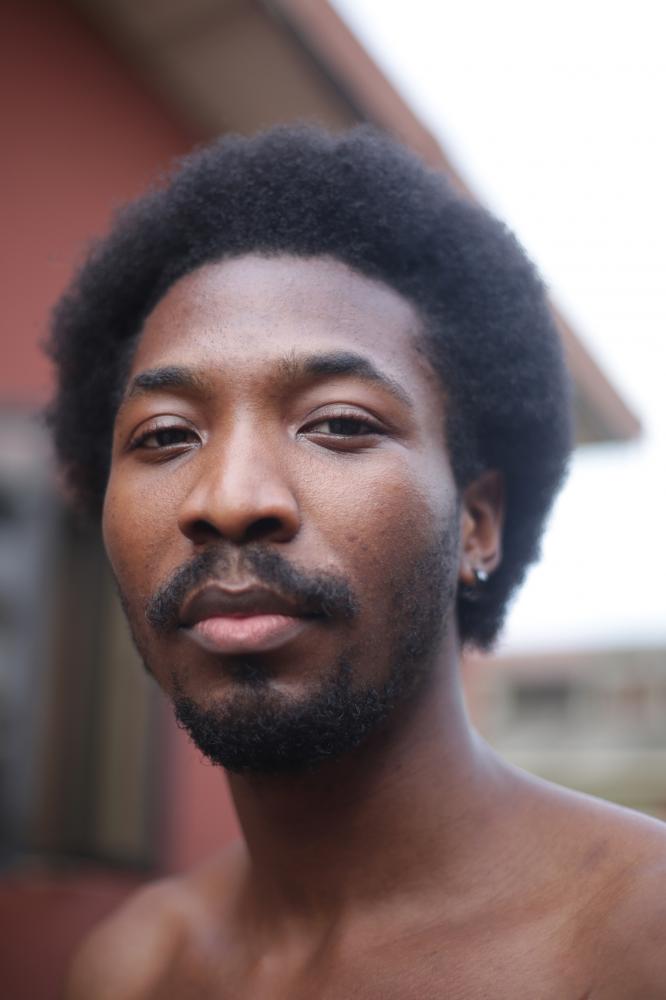 INTRODUCING MADE KUTI; HEAR DEBUT SONG + VIDEO "FREE YOUR MIND"
LP OUT IN 2021 VIA PARTISAN RECORDS
Partisan Records is proud to announce their newest signing, Made Kuti. Grandson of legendary activist and originator of Afrobeat, Fela Kuti, Made now proudly steps into the limelight bearing his family's torch, pushing the brand of infectious grooves and social consciousness that his grandfather and father (four-time Grammy nominee Femi Kuti) pioneered into exciting and modern new territory. Alongside Fela and Femi, the signing also marks three generations of the Kuti family now on Partisan's roster. Listen to Made's debut single "Free Your Mind" now, accompanied by a vibrant animated music video directed and animated by Olly Frostie.
Made plays every instrument on "Free Your Mind," which centers on a mesmerizing rhythm and lyrics preaching an emancipation of the consciousness. The phrase, "free your mind and set your soul free" mixes within a groove that grows more hypnotic the longer it plays. Made explains, "'Free Your Mind' is very much inspired by the teachings I received from my father and his efforts to make me understand exactly what the black man and woman's situation is in Nigeria, Africa, and around the world. I think freeing your mind is, in a way, the opposite of what the phrase actually sounds like. 'Free your mind' almost sounds like decadence, like 'don't be constrained by anything, just take things as they are.' I think the true meaning of 'free your mind' is to be critical. It means use your mind to its full potential—to think, to try to find answers and ask the right questions."
Made grew up in the legendary New Afrika Shrine in Lagos, and spent much of his childhood touring with his father, playing bass or saxophone in Femi's band, The Positive Force. Unlike his father, who didn't formally study music, Made went to the famed Trinity Laban Conservatoire of Music and Dance in London (the same place Fela studied, back when it was known simply as Trinity College), where he shared a musical environment with some of the most talented and disciplined musicians up-and-coming acts from the city's underground scene. "Free Your Mind" will appear on Made's debut album due out in 2021 (more info on that coming soon).
The release of "Free Your Mind" also coincides with the start of Felabration, the annual music and arts festival held in Lagos, Nigera that celebrates Fela's memory and music. More info on Felabration HERE.
Made also recently spoke out in strong support of anti-police brutality protests currently happening across Nigeria, which have subsequently led to the government dissolving SARS (Special Anti-Robbery Squad), a notorious part of the country's police unit. Made even took to the streets himself earlier this week, alongside his father.
Photo Credit: Optimus Dammy
Follow Made:
Instagram
YouTube
Twitter
Facebook
Partisan Records