R&B Songstress Toni Braxton Returns With New Single "Do It" | LISTEN!
by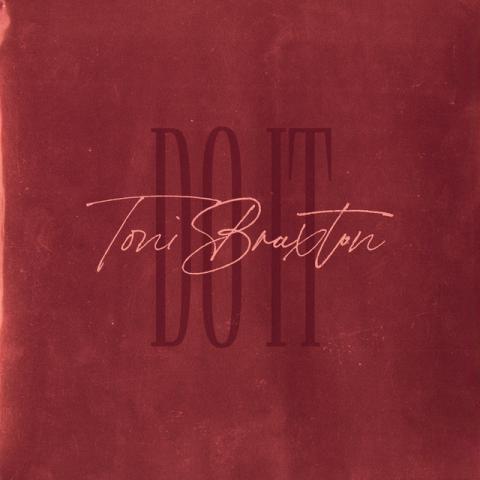 R&B multi award winning balladeer Toni Braxton continues weaving engrossing stories on her latest track, "Do It"
While music fans are forced to miss their favorite artists gracing a concert stage during this global health crisis, these consummate performers are maintaining their artistic chops in the privacy of their own home. That in turn adds up to loads of fresh tracks, such as Toni Braxton's latest single, "Do It."
With the backing video completely captured on her phone, Braxton bears her soul with her trademark sophisticated rich alto in offering advice to a friend going through a troubled relationship. Braxton's devoted fans will also appreciate Babyface, one of the co-writers behind this gripping storyline. "Do It" (Island Records) which currently is making a home near the top of the urban adult contemporary market, marks a welcome reunion of Braxton and Babyface.
Peggy Oliver
The Urban Music Scene