Singer SuCh Releases New Single "Before Dark" | LISTEN!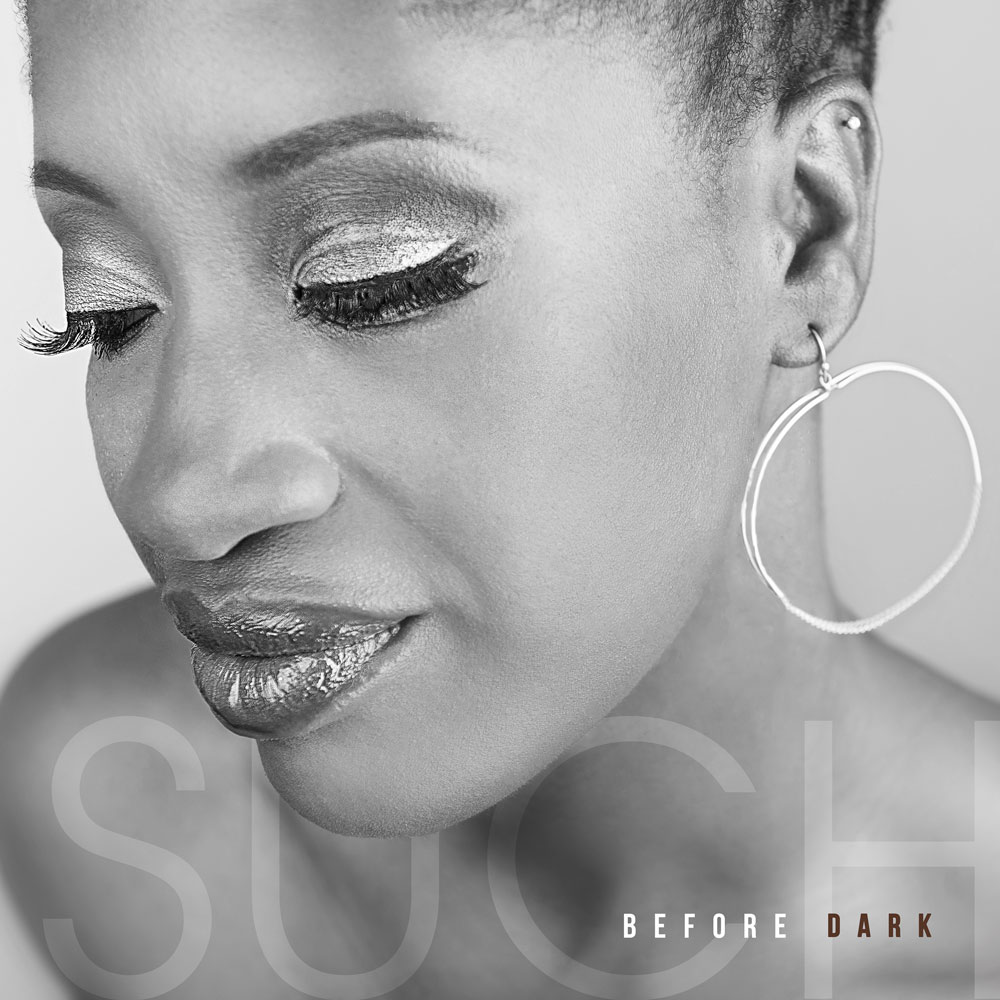 Romance is the order of the day, as soul stylist SuCh enters into "Before Dark"
One of independent music's urban sensations. SuCh, continues to flourish ever since introducing herself in 2012 with the CD, Stretch Marks, highlighted by the sizzling organic soul jazz flavored, "Mesmorized," which scored highly with YouTube loyalists. Then two years later came the U.K. neo-soul bumping smash, "Sugar Maple." Since establishing her state of independent music, SuCh has been a regular fixture on major satellite radio outlets, including iHeart and Sirius. Her vocal expertise shines assuredly, whether on original lyrics about life's trails and triumphs or insightful perspectives of Paul McCartney's "Maybe I'm Amazed" and last years' release, "Ordinary People," that brought John Legend into industry stardom. Though American Idol was a stepping stone for this singer/songwriter, SuCh has impressed her fans and critics long after she was eliminated and has never looked back.
From Such's forthcoming and long-awaited third full-length, "Before Dark" drops an unquestionable Quiet Storm Adult Contemporary hit in waiting. The sophisticated soundtrack guided by long time music director, Jodel Charles, flows all over with the ultimate sexy: "I wanna' stay forever just like this/Put me on your to do list/Not much time left to waste/Before Dark." SuCh's velvety second soprano is caressed with glistening electric piano, guitar frosting and complimentary drum touches, thanks to Riley Brodersen, Jasson Martin and producer Charles. For those intimate romantic times, "Before Dark" never fails. Like always, SuCh and her solid artistry can be counted on no matter what she sings.
"Before Dark" is now available on most digital music locations by clicking HERE.
Peggy Oliver
The Urban Music Scene