NEW VOICES! R&B Singer Miesa Releases New Single "Broken" | LISTEN!
by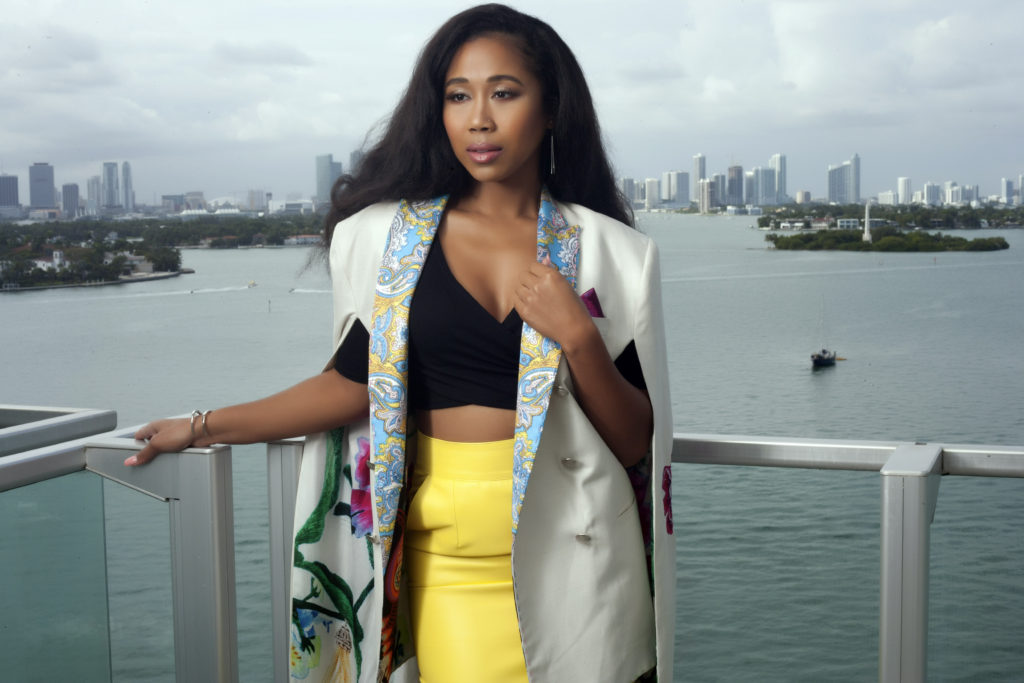 Up-and-Coming R&B Singer Miesa Releases New Single "Broken"
After touring with artists, Stanaj and SoMo, Miesa drops her single, "Broken" a track that zeros in on her vulnerability and channels it into a sleek R&B single. The single transcends modern takes on throwback r&b and pop, as a result of Miesa's exposed demeanor alongside a seamlessly crafted melody.
Hailing from South Jersey, her musical background is deeply rooted in family ties, growing up in a household that played, sang and harmonized as if it was breathing – so innate that she never even considered that music would be her ultimate calling until she could no longer deny it. Early on, she learned to sing and play several instruments, including guitar, piano and clarinet. "My father plays all sorts of instruments really well, and while singing in church I was being exposed to an eclectic variety of musical styles." With gospel, R&B, soul and funk music being played around the house on any given day, her Haitian and Filipino heritage added shades of calypso and kompa to the mix. By the age of seven, she was already in the studio, recording music professionally.
As the years passed, Miesa entered and won several local pageants and talent shows in nearby New York City. While working as a reference singer, she made an impression onSiri Music Group label head, Chauncy Jackson after being introduced by production team, The Chemistri. "Hearing her voice on a demo for a song that eventually became one of her singles [Blame My Ex] was only a small reason for the signing," says Jackson. "[Miesa] has one of the most humbling personalities with an underlying sweetness that is at once compelling and hypnotic."
Connect with Miesa:
Instagram // Facebook // Twitter
Lafamos Marketing & Publicity