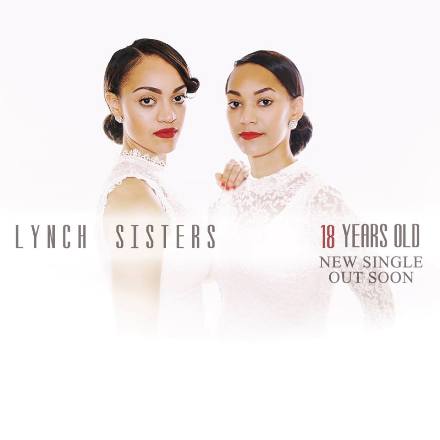 Gospel Duo Lynch Sisters Release NEW SINGLE "18 Years Old"

Available NOW on iTunes!

The much anticipated single "18 years old" reflects on the life of two teenagers at breaking point in their individual lives. The heart-breaking reality of loneliness and despair is sure to captivate its audience with powerful, passionate and poignant lyrics. Behind the melodies lie a moving storyline where paths cross within the message of restoration and hope.