NEW VOICES: Gospel Singer Bridgett Kern Releases New Lyric Video "He Shall Reign" | New Project Coming in Feb. 2015
by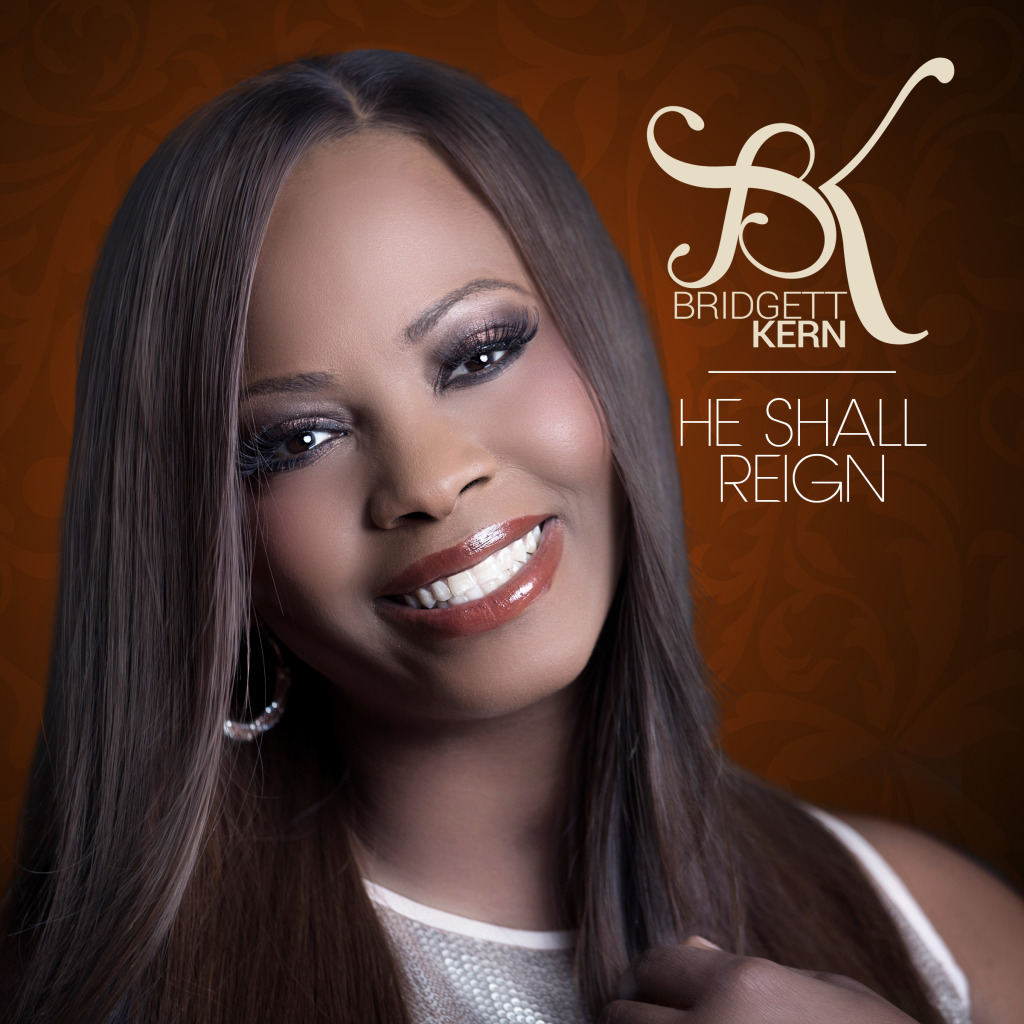 Worship Leader BRIDGETT KERN Releases Lyric Video To Her New High-Spirited Praise Anthem "HE SHALL REIGN"
BRIDGETT KERN is fresh wind blowing through the Christian and Gospel music industry. She is an enthusiastic Worship Leader, a prolific Songwriter and dedicated Pastor from Phoenix, AZ.
Bridgett is set to release her new worship album NO ONE GREATER in February of 2015 on her indie label Platinum Image Music Group. Her first single and anthem of praise, "He Shall Reign" is available on iTunes and now has a companion lyric video. Watch, Learn and Share the lyric video to Bridgett's high-spirited praise anthem "He Shall Reign".
Produced by BJ Putnam, NO ONE GREATER also features heavy-hitting songwriters Freddie Rodriguez, Doug and Laurie Enqist and guest guitarist Henry Seeley of Planet Shakers. Bridgett's forthcoming project delivers tender worship melodies, high praise songs and promises to be an incredible addition to church worship music libraries.