VP Records to Release Holiday Compilation "Reggae Christmas Classics" on Nov. 24th, 2023 | LISTEN!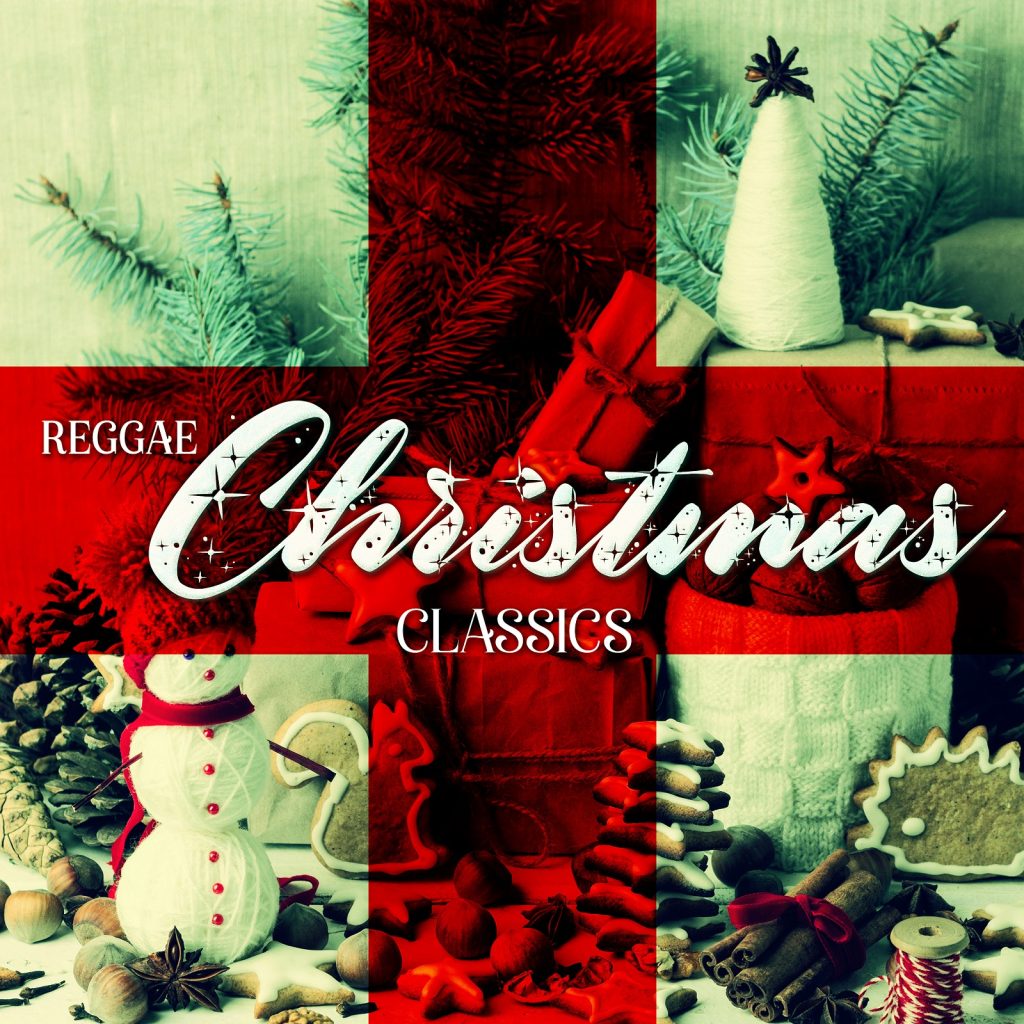 New Reggae Christmas Album From VP Records
VP Records is set to share Reggae Christmas Classics, a star-studded covers album that blends the spirit of the season with the rhythms and warmth of the islands. It will be available on CD and digitally on November 24.
A diverse cast of artists reimagined nine-holiday classics, with Christopher Martin working his magic on the joyous "This Christmas," Shuga dazzling on Mariah Carey's seasonal blockbuster "All I Want For Christmas Is You," and Mikey Spice putting his spin on "The Christmas Song (Merry Christmas To You)." Dean Fraser and Clive Hunt split production duties across the eleven tracks, which were recorded between Mixing Lab, Penthouse Studios, and Tuff Gong Studios.
The vocalists Lukie D, Ikaya, Olaf Blackwood, Nadine Sutherland, and Thriller U also rise to the festive occasion, adding their own distinct renditions of Christmas standards like "Feliz Navidad," "It's The Most Wonderful Time Of the Year," among others. Elsewhere, Robbie Lyn delivers an instrumental version of "Someday at Christmas," produced by Clive Hunt, while Dean Fraser teams up with Ubuntu to breathe new life into "Silver Bells."
Duane Stephenson offers the sole original cut with "Golden Nights (In December.)"
Speaking on the project, A&R Richard "Shams" Browne says, "Dane Bogle (credited as assistant A&R) and I have wanted to put together a VP Records Christmas album for the past four or five years. This year, we finally got the green light. We drafted a shortlist of producers and artists, and from there, the project came together pretty smoothly."
"Its always a pleasure working with great producers like Dean and Clive, as well as the talented artists who participated, with each of them recording as if they're performing for a live audience. With all who brought their A-Game, this may be my favorite project of the year."
VP Records