R&B Songstress The Lady Songbird Jinda Releases New Album "Venust" | LISTEN!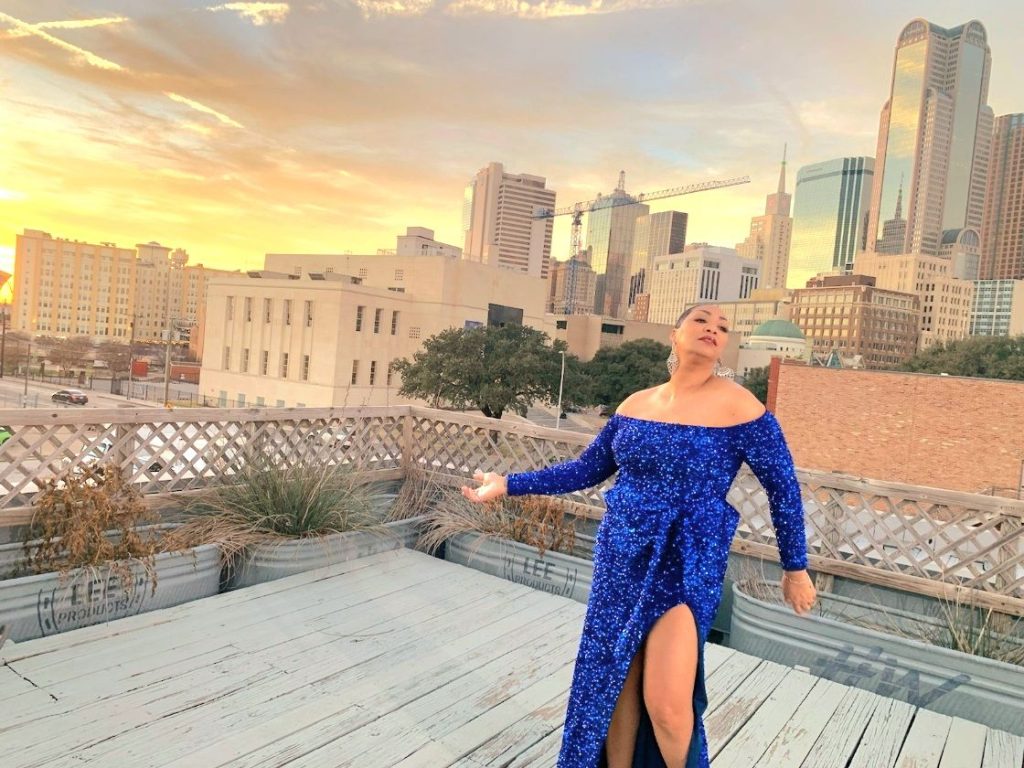 R&B Songstress The Lady Songbird Jinda Releases New Album "Venust"
Born December 17th 1974 Native of Springfield, Ohio, born into a family full of musical influence such as Aaron Blackman – lead guitarist and songwriter for Zapp. Cindy Blackman-Santana – Drummer for Lenny Kravitz and married to Carlos Santana. Tracey Blackman – a jazz singer and musician.
Jinda has been singing her heart out since the age of 2 yrs growing up listening to some greats such as Michael Jackson, Stevie Wonder, Prince, Stacey Lattisaw, Teena Marie, Brian Mcknight, Deniece Williams, and Minnie Riperton to name a few. Jinda received a full four year scholarship to Morris Brown College in Georgia for Music and Vocal Techniques. Living in Georgia gave me the opportunity to be in a girl group named S.U.G.A an acapella female group.
Jinda has opened up for Montell Jordan, Lauryn Hill, The Fugees, Keith Sweats Club the industry, a local TV Show called, "In The Mix", Freak Nic and Sweet Auburn Festivals to mention a few. Also had the opportunity to work with some of the greats of our time. Being a backround singer for the late Ollie Woodson of The Temptations and also part of Motown review held in Houston, TX.
Being a full-time artist she have been able to grace the stage for some of the greats in the industry such as Chante Moore, Marion Meadows, Kyle Turner, Rick Marcel, Corey Stoot, ConFunkShun, Ohio Playaz, Lakeside, Mary Jane Girls, Zapp, S.O.S Band and currently Ginuwine. She currently released three singles: "Vibe," "Lover's Groove" and "No Words" featuring Cupid.
Her new album "Venust" is available NOW on all digital platforms.
www.jindaharris.com
Social Media:
https://www.facebook.com/theladysongbirdjinda
https://instagram.com/theladysongbirdjinda
https://x.com/jindathe
https://youtube.com/@jindavevo2288?si=P0aad3lcIVOz3D1a
Spotify
Jay Ross Soulcravers