R&B Singer Kyra Simone to Release New Track "Cup of Coffee" on Nov. 14th, 2023/Avail NOW on Bandcamp | LISTEN!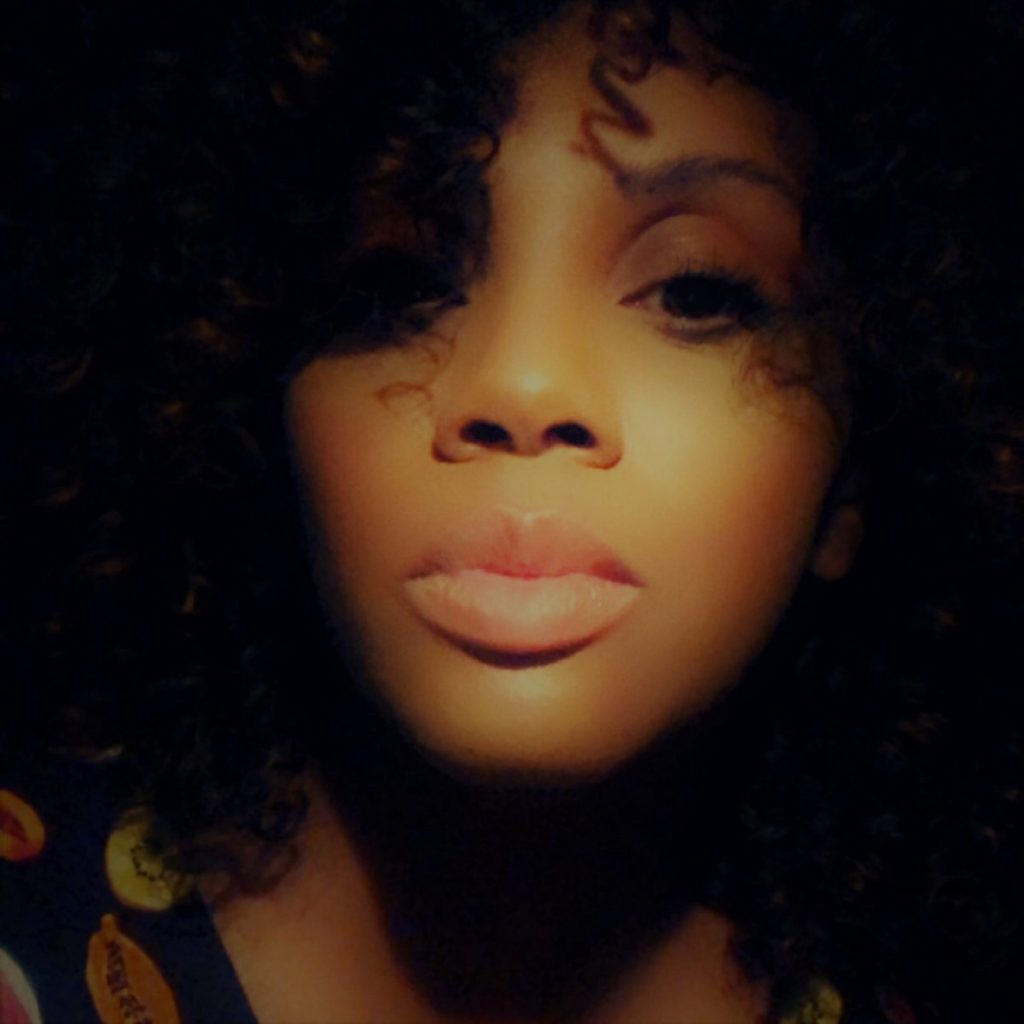 🎶☕ Brewing Love: 'Cup of Coffee' – A Heartfelt Release ☕🎶
Get ready for a musical journey that will warm your soul! We're thrilled to introduce 'Cup of Coffee,' a song that serves as a beautiful metaphor for the love we share with our partners.
Imagine those precious moments, like sipping a perfect cup of coffee, that fill your heart with warmth and comfort. 'Cup of Coffee' encapsulates these emotions, and we can't wait to share it with you.
As the first notes of the song play, you'll be transported into a world of love, connection, and all the beautiful moments that make life sweeter. It's a love story in every sense, and the lyrics resonate with anyone who's ever found solace in the arms of their beloved.
We want to share this musical journey with the world, and your support means everything to us. Stay tuned as we prepare to release 'Cup of Coffee,' a song that celebrates love, togetherness, and the comforting embrace of our partners.
It's a reminder that, like that cherished cup of coffee, love has the power to warm our hearts and inspire us every day. Get ready to experience the magic of 'Cup of Coffee' with us! ☕🎵❤️
Cup Of Coffee is available on all digital platforms November 14th and available now on her Bandcamp site: https://kyrasimone.bandcamp.com/track/cup-of-coffee
Social Media:
BandCamp S: https://kyrasimone.bandcamp.com/
Sound Cloud: https://soundcloud.com/kyra-simone
Spotify
Apple : https://music.apple.com/gb/artist/kyra-simone/205695663
Instagram: https://www.instagram.com/msblackmonalisa
Facebook: https://www.facebook.com/msblackmonalisa
Twitter: @MsBlackMonaLisa
SnapChat: charmed_aqua
Website: https://kyrasimone.wixsite.com/official/home
YouTube: https://www.youtube.com/c/KyraSimoneofficial
Jay Ross Soulcravers