Jermaine Holmes & Charlene Braithwaite Release New R&B Single "Here's The Chance" | LISTEN!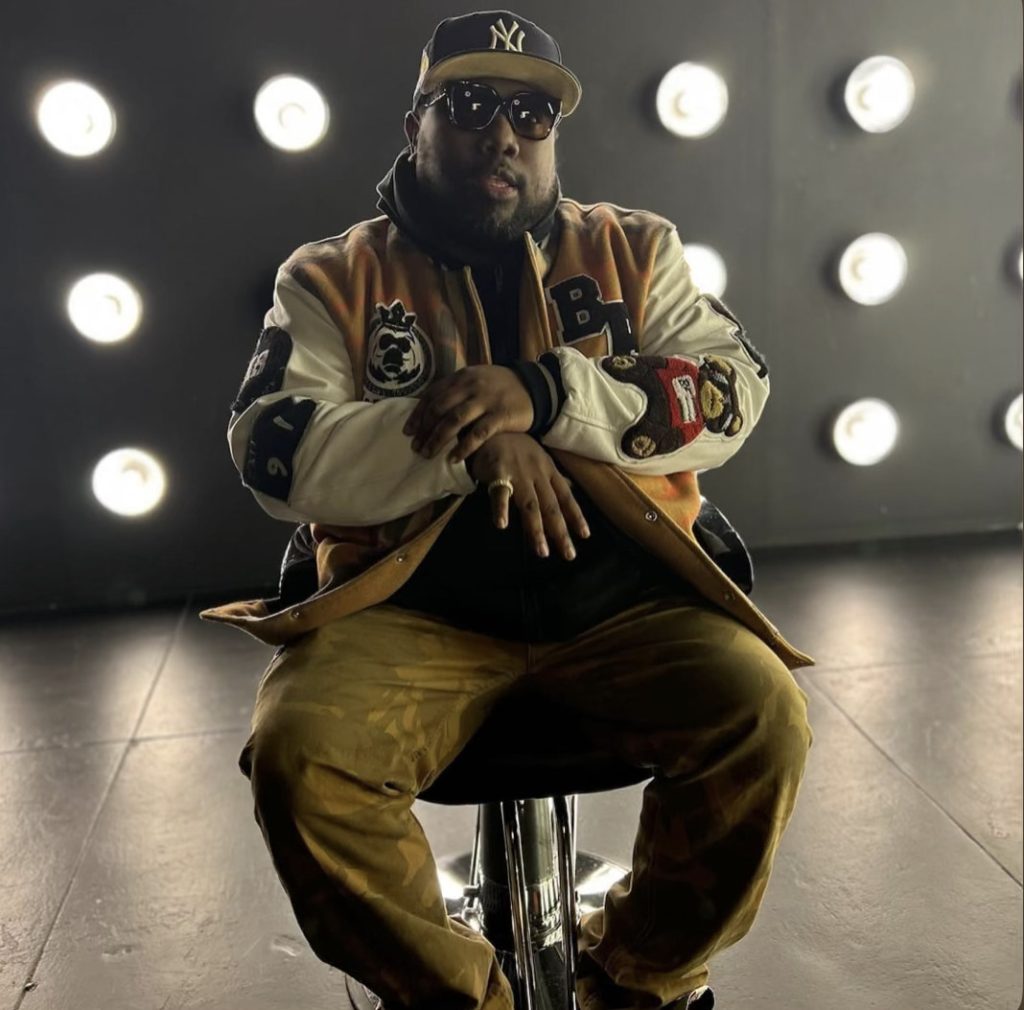 Jermaine Holmes and Charlene Braithwaite Release Neo-Soul Flavored Single "Here's The Chance"
Bio:
Jermaine performs as lead singer for Pete Rock and The Soul Brothers, and appears alongside artists like Nicole Bus, Keyon Harrold and many others on albums and stages around the world. Previously he had become an active member of the group The Vanguard since 2012 with popular R&B/Soul artist D'Angelo.
Born & raised in South London, Charlene was exposed to the beautiful world of music from an early age. Her father played the saxophone, bass guitar and piano, while her mother enjoyed lover's rock, rare grooves and country music while cooking the Sunday dinner! She was always enthralled by the different sounds and colours of music and was given the freedom to discover her own. Charlene grew up on a wholesome diet of soul stirring lyrics which could paint pictures so vivid (Marvin Gaye, Joni Mitchell, Bob Marley), harmonies that transported her to other dimensions (The Clark Sisters, Queen, The Mamas and the Papas) and vocals with such texture and depth she could literally sink into them (Donny Hathaway, Stevie Wonder, Eric Roberson). It is these rich and powerful experiences that fostered her love for harmonies, vocals and songwriting.
Jermaine Holmes and Charlene Braithwaite single, "Here's The Chance" is available on all digital platforms.
Social Media:
https://www.facebook.com/lumzymusic.lm
https://instagram.com/jermaineholmes
https://instagram.com/uniquenubian
https://spotify.link/U0SANeGOzDb
Jay Ross Soulcravers