U.K. Songstress Gabrielle to Release New Album "A Place in Your Heart" on May 10th, 2024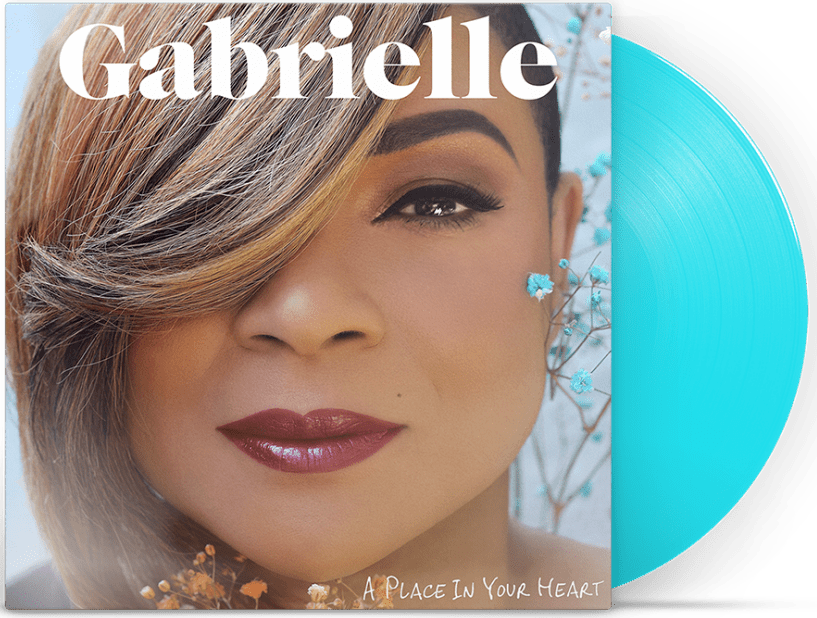 Gabrielle is back with her new studio album 'A Place in Your Heart' – 10th May 2024 on Tag8/BMG.
From her early hits 'Dreams' and 'Rise' to her recent accolades from both Adele and Stormzy, Gabrielle retains her place as one of the UK's most successful and beloved artists. The #1 record 'Dreams' still resonates with many 30 years on from release, and her influence was highlighted with Gabrielle's cameo in Stormzy's 'Mel Made Me Do It' video, where Michaela Coel narrated Wretch 32's words: "Gabrielle once told us dreams can come true, and that sentence emancipated the minds of our pioneers."
With two unforgettable #1 smashes ('Dreams' and 'Rise'), a back catalogue full of Top 10 hits, two albums which reached 4 x Platinum status, two BRIT Awards, two MOBOs and an Ivor Novello, there's no slowing down for the treasured Gabrielle.
You can pre order the album now.
Track Listing:
1. Sorry
2. Miss You
3. Good Enough
4. Lifeline
5. A Place In Your Heart
6. Feel
7. Never
8. Rainbow
9. Change
10. Taken Over
11. Won't Be There
12. Conquer
Source: Gabrielle