NPG Records and Paisley Park Enterprises Release Prince's Unheard Track "Cream (Take 2)" | WATCH NEW VIDEO!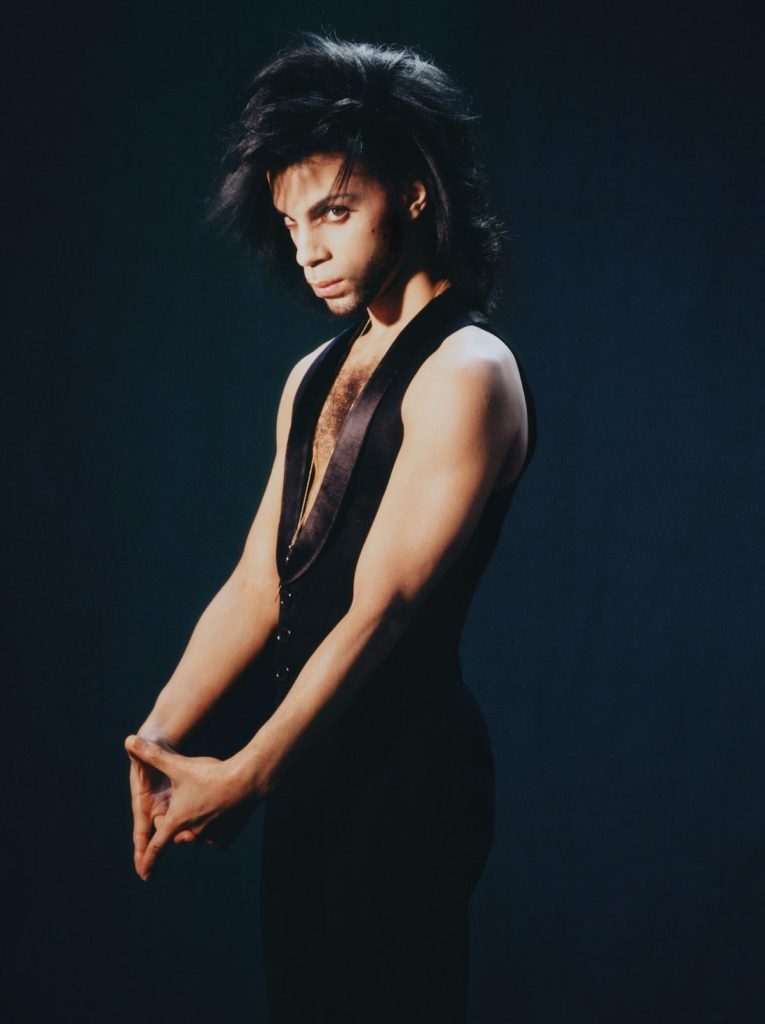 NPG RECORDS AND PAISLEY PARK ENTERPRISES, IN PARTNERSHIP WITH SONY MUSIC ENTERTAINMENT AND WARNER RECORDS, RELEASES THE PREVIOUSLY UNHEARD TRACK
"CREAM (TAKE 2)"
TRACK FROM THE EXPANDED REISSUE OF PRINCE &
THE NEW POWER GENERATION'S MULTI-PLATINUM ALBUM DIAMONDS AND PEARLS (OUT OCTOBER 27TH)
(Minneapolis, MN – September 7th, 2023) – Today, NPG Records and Paisley Park Enterprises, in partnership with Sony Music Entertainment and Warner Records, releases "Cream (Take 2)", a previously unheard recording from Prince's legendary vault, taken from the upcoming expanded reissue of Prince & The New Power Generation's 1991 classic Diamonds And Pearls, to be released on October 27th.
This stunning sonic artifact provides a never-before-heard view into Prince's creative process as he and the New Power Generation craft what eventually became a number one Billboard smash hit. Featuring inspired performances from drummer Michael Bland, bassist Sonny Thompson, keyboardist Tommy Barbarella, guitarist Levi Seacer, Jr. and percussionist Kirk Johnson, "Cream (Take 2)" sees Prince experimenting with alternative arrangements for the now-revered track – and offers the listener an opportunity to glimpse at the real-time experimentation of one of music's great icons.
Recorded at Paisley Park Studio A and engineered by Michael Koppelman and assisted by Tim Penn, "Cream (Take 2)" was mixed by GRAMMY-nominated Prince collaborator Chris James exclusively for this collection.
The upcoming expanded reissue of 'Diamonds And Pearls' will feature 47 previously unreleased audio tracks and over two hours of live filmed concert footage in high definition, a 120-page hardback book that features previously unseen photos by Prince's photographer Randee St. Nicholas, and more in addition to the remastered album itself. Featuring an uplifting blend of hip-hop, dance, gospel, and pop, Diamonds And Pearls represents a turning point in Prince's career where he connected his past influences to the present, an approach that brought him to the top of the charts once again.
Pre-order Diamonds And Pearls Super Deluxe Edition HERE
"Cream (Take 2)" follows the release of "Alice Through The Looking Glass" and "Insatiable (Early Mix-Full Version)", two previously-unheard tracks from Prince's vast vault that accompanied the announcement of the project in August. A brooding funk track about a mysterious yet alluring woman, "Alice Through The Looking Glass" is a showcase for the Super Deluxe Edition's previously unreleased material, which the NY Times said features a "groove [that] tells its own sensual story."
"Insatiable (Early Mix-Full Version)" is a previously unreleased 8'02" mix that reveals how "Insatiable" originally sounded, complete with lyrics and instruments that were edited out of the final released version.
"Alice Through The Looking Glass" and "Insatiable (Early-Full Version)" are available on all digital download and streaming platforms.
Photo credit: © Paisley Park Enterprises | Photographer: Randee St. Nicholas
Shore Fire Media