Trumpeter/Composer Nicholas Payton Releases New Album "Drip" | LISTEN!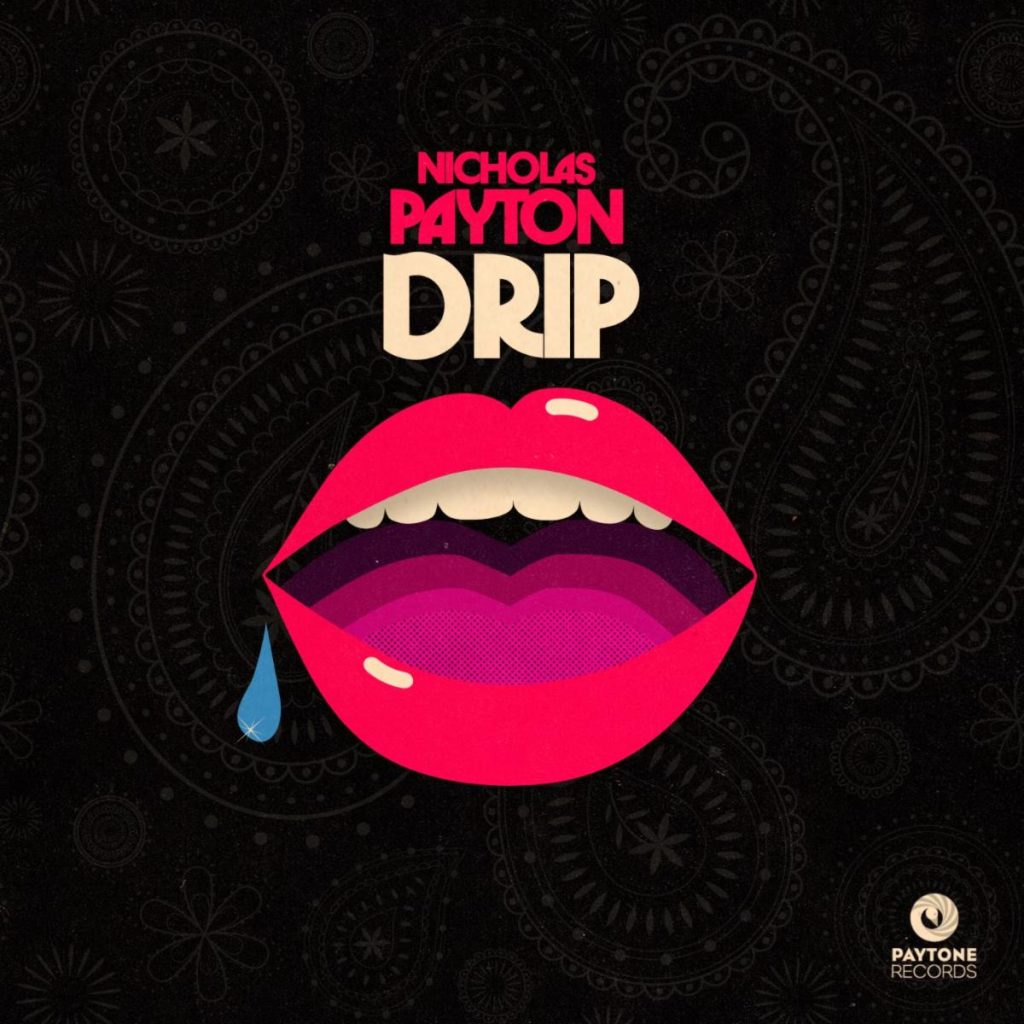 Black Music Innovator
NICHOLAS PAYTON
CELEBRATES
His 50th Birthday Today +
Releases
DRIP
September 26, 2023
Featuring Lil' John Roberts,
Robert Glasper,
Patrice Rushen & Michael Franks
New Orleans, LA–Today, trumpeter, keyboardist and composer Nicholas Payton, who also celebrates his 50th birthday today, unveils a new album on his own label, Paytone Records. It's entitled "Drip," and it's a new take on six previously recorded original compositions.
The album can be purchased at NicholasPayton.com and can be streamed on Apple Music, Spotify, Amazon Music and other outlets.
The idea for a sweet, slick reworking of the tracks came in 2021 when Payton found himself stuck in Atlanta after a show, his return to New Orleans stalled by Hurricane Ida. Making the most of his downtime and his location, Payton sought out a studio session with musicians who had the precision and soul to capture the energy of signature R&B classics pioneered there.
The result is a raw and soulful, but precise, execution of ideas, plied by masters of the format. Drummer and producer Lil' John Roberts, a veteran of tours with artists including Janet Jackson and Stevie Wonder, adds a polished, lilting funk throughout the album that particularly buoys "Big George" and "Gold Dust Black Magic," songs that have been mainstays of Payton's live sets in recent years.
Robert Glasper, a long-time collaborator, guests on "The Backward Step" lending a deceptive ease to the airy meditation. Despite having a connection that dates back decades, the track is a landmark in their musical relationship.
"I was one of the first people to take him on the road," Payton says. "I'm proud to see what he's doing for Black culture. As much music as we've made over the years, I believe this is our first time on a record together."
"Drip" culminates in the first-ever duet between legendary composers Patrice Rushen and Michael Franks, pioneers of the format which has been foundational to Payton's musical journey. 'Visible Light' shimmers as the two quiet storm stalwarts beckon listeners into a groove that paves the way for the gleam of Payton's flugelhorn.
Sue Auclair Promotions