Keiko Matsui Releases New Lyric Video for Single "Love And Nothing Less" feat. Lalah Hathaway and Grégoire Maret | WATCH!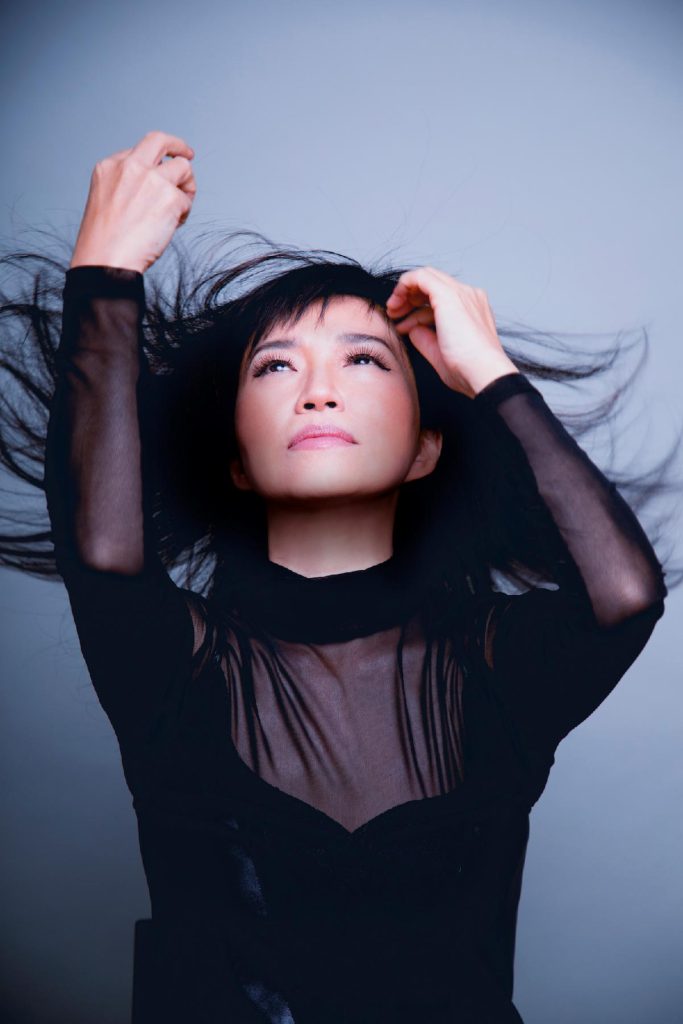 Celebrated Pianist, Composer & Humanitarian
KEIKO MATSUI
Drops New Lyric Video For Breathtaking Collaboration with Grammy-Winning Singer/Songwriter
Lalah Hathaway
& Harmonica Player Grégoire Maret
"This album is about the hope that we all carry inside of us," shares internationally acclaimed pianist, composer and humanitarian, Keiko Matsui, who has worked with everyone from Miles Davis, Stevie Wonder, Bob James, and Hugh Masekela. "I have this dream where we can each cherish our own happiness and learn to accept and care for one another." This declaration is a tall order but if anyone can pull it off it's Keiko Matsui. There is a reason why the stunning, soft-spoken, and petite powerhouse with such a commanding presence at the piano has amassed a devout following through the years. "When I tour around the world and witness how my music cuts through our differences and connects everyone, it makes me feel euphoric!" exclaims Keiko, who has lent her voice to raise awareness for such causes as The Daniel Pearl and the Susan G. Komen Foundations.
Keiko harnesses this joy on new and 30th recording Euphoria on Shanachie Entertainment). She enlists an all-star contingency of special guests including vocalist, and daughter of Donny Hathaway, Lalah Hathaway, trumpeter Randy Brecker, guitarist Mike Stern, saxophonist Kirk Whalum, vibist Joel Ross, harmonica player Grégoire Maret and pianist/arranger John Beasley. Keiko is also joined by her touring band, bassist Rico Belled, guitarist JP Mourao and drummer Jimmy Branly, who she credits for making the rigors of touring bearable. Euphoria (availalbe everywhere now) is co-produced by Grammy nominated producer and manager Bud Harner, who also co-produced Keiko's previous recording Echo, as well as albums by David Benoit, Jeff Golub, and Lalah Hathaway, among others. Euphoria is a watershed moment for Keiko as she has poured her heart and soul into this project and the result is an utterly inspiring and epic statement. Keiko declares, "At the core of this album is beauty, strength, energy, love, and hope. These are all the things in life that we need to move forward on a new path. This music is dedicated to a new era."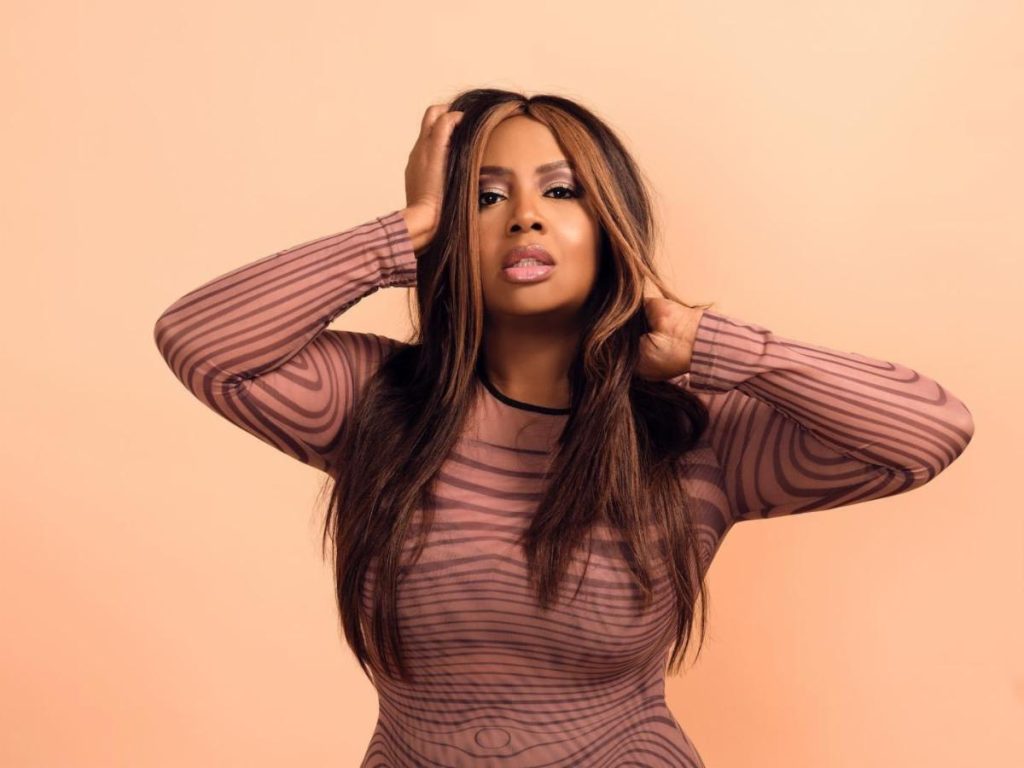 Keiko who masters the delicate balance between career and motherhood (she has two daughters) feels an urgency to leave the world a better place for future generations. "I want to make a positive impact for children in this generation and the future. Through prayer and my music, I hope to be able to increase more harmony on this planet." Keiko succeeds in conjuring a harmonious affair on Euphoria.
Shanachie Records