Singer Juanita Wynn to Release New Single "We Need This" on Sept. 26th, 2023 | WATCH NEW TRAILER!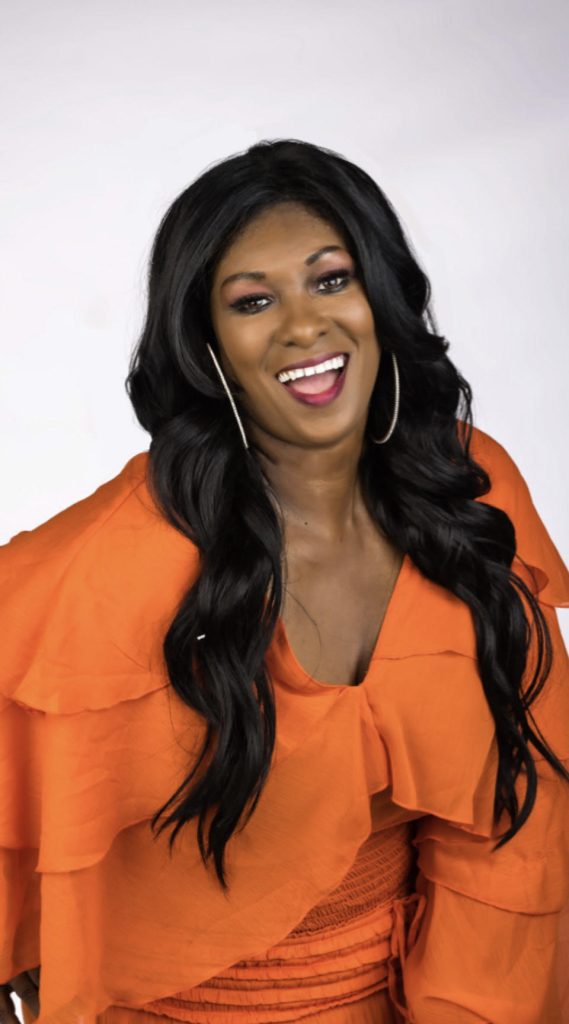 Singer/Songwriter Juanita Wynn new single, "We Need This" available on all digital platforms September 26,2023
Grammy Award Winning, singer-song writer Juanita Wynn has managed to create another timeless gem for the DJ's to spin. Already know for the compositions she has penned for artists such as Lalah Hathaway, Destiny Child, Angie Stone, Diana Ross, Karyn White, Fred Hammond, and more. Juanita Wynn and music producer Ivan Johnson encourage couples to get away and make time for love declaring, "We Need This."
Multi Grammy award winning songwriter and producer Vidal Davis is the genius behind the mix & master Juanita states that her message to couples has not changed. Her desire is still to inspire relationships to blossom, grow and evolve together, and when life takes a toll, take some time and get away.
"We Need This", is warm, with a soulful vibe. Steppers will definitely appreciate this one. Wynn and her pen embody the phrase "Just get's better with time". The new single "We Need This" is written for couples who genuinely love each other, and who know when it's time to shut the world out and to focus on strengthening that bong.
"We Need This" is the third single taken from a four single, release trilogy entitled, "Blood, Sweat and Tears" and is now available worldwide on all digital and streaming networks and platforms.
Social Media:
https://instagram.com/juanitawynn
https://www.facebook.com/juanita.wynn
https://x.com/juanitawynn

www.juanitawynn.com
Jay Ross Soulcravers