Drummer Gregory Hutchinson Releases New Single "Losing You" feat. Leona Berlin | WATCH NEW VIDEO!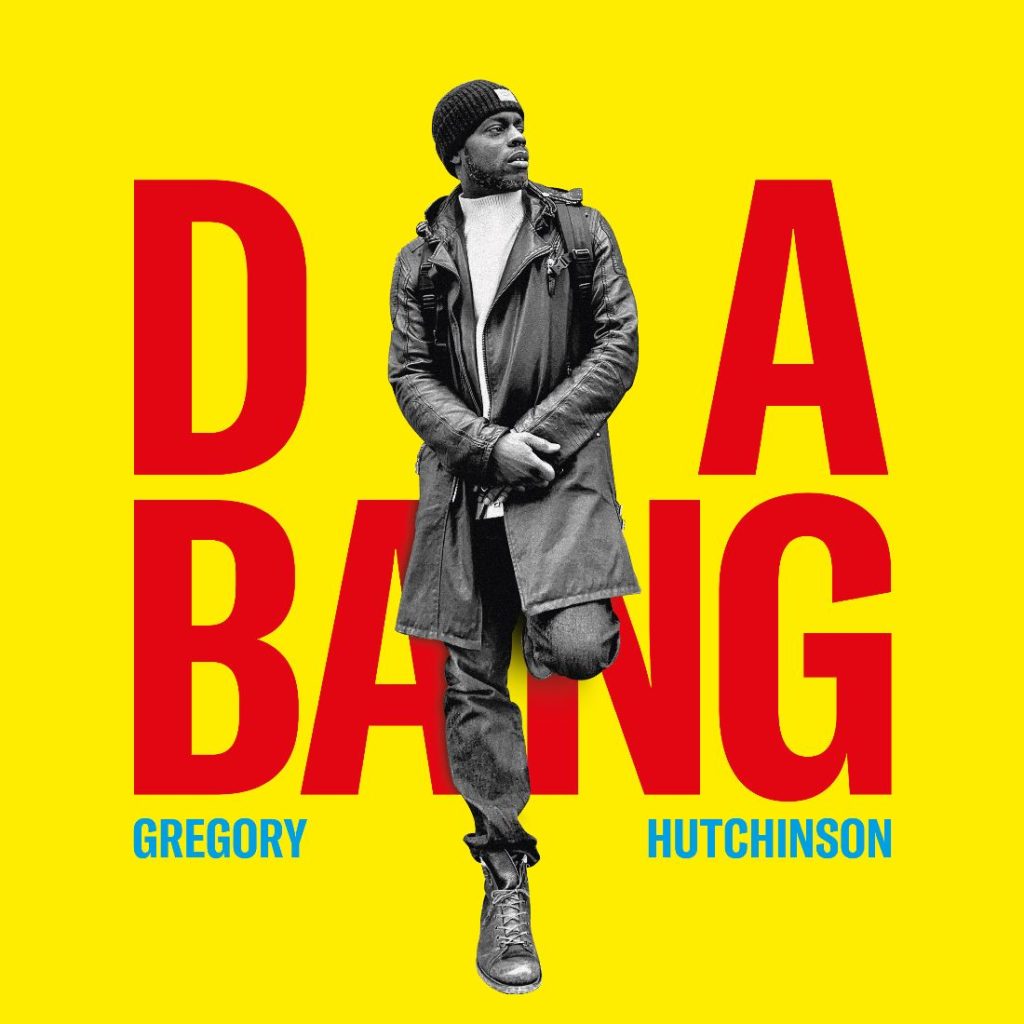 Gregory Hutchinson shares new single "Losing You (feat. Leona Berlin)"
The latest preview of his upcoming solo debut album "DA BANG" sees him reunite with the acclaimed German singer/producer
"Da Bang" is out everywhere on September 29th and features unique collaborations with diverse artists including Karriem Riggins, PJ, Leona Berlin, Samora, Christian Scott, Soweto Kinch, Kurt Rosenwinkel, Vernon Reid, Nicholas Payton, Sy Smith, Kameron Corvet, Javier Starks, James Poyser, Nicholas Payton, Liselotte Östblom, and more
September 15, 2023 – Just weeks away from releasing his solo debut album "DA BANG" on September 29, acclaimed drummer/multi-instrumentalist/songwriter Gregory Hutchinson offers another preview of the coming LP. Once again teaming up with German singer/producer Leona Berlin, today sees the release of "Losing You."
In "Losing You," Berlin tells a story of a passionate relationship that teeters on the edge of uncertainty. Her soulful lyrics vividly describe the euphoria of love and the fear of stagnation, as without change, there is no growth, and without growth, she's running out of air to breathe, Berlin comes to realize: "You're tryna maintain / things as they've always been / don't wanna change / limits prevent your suffering / I am a snake / getting rid of its rigid skin / 'cause I can't breathe / 'cause I can't sing / 'cause I want to live again." As the emotional narrative unfolds, the track envelops listeners in Gregory Hutchinson's signature dense, rumbling soundscapes, featuring intricately syncopated drums, ethereal keys, and beautiful strings.
The synergy between Hutchinson and Berlin first came to light with "Straight From the Heart (Feat. Leona Berlin & Karriem Riggins)," the inaugural single from the forthcoming album released in April. It has been followed by "Blow My Mind/Let's Take It Back" (feat. Sy Smith, Javier Starks)" and "New Dawn" (feat. Liselotte Östblom).
Recorded by award-winning producer/drummer Karriem Riggins (J Dilla, Common, Robert Glasper), the 15-track collection "Da Bang" sees Hutchinson joined by an all-star lineup of unique collaborators, including such diverse friends and fellow artists as Riggins, Leona Berlin, PJ, Kurt Rosenwinkel, Vernon Reid, Christian Scott, Nicholas Payton, Kameron Corvet, Tim Smith, Sy Smith, Javier Starks, Samora, James Poyser, and more.
One of the most highly regarded musicians of his generation, Gregory Hutchinson has been hailed for his work performing and recording with countless jazz greats including Betty Carter, Red Rodney, Roy Hargrove, Joshua Redman, Dianne Reeves, Lou Donaldson, Wynton Marsalis, John Scofield, Diana Krall, and Harry Connick Jr, to name just a few. The Brooklyn, NY-born, Rome, Italy-based artist grew up surrounded by music, from his late mother's beloved soul and R&B to reggae via his percussionist father and the explosive sounds of classic hip-hop that filled the streets of NYC in the late 1970s and 1980s.
Prospect PR