R&B/Soul Legend Lenny Williams Releases New Single "Suga Daddy" | LISTEN!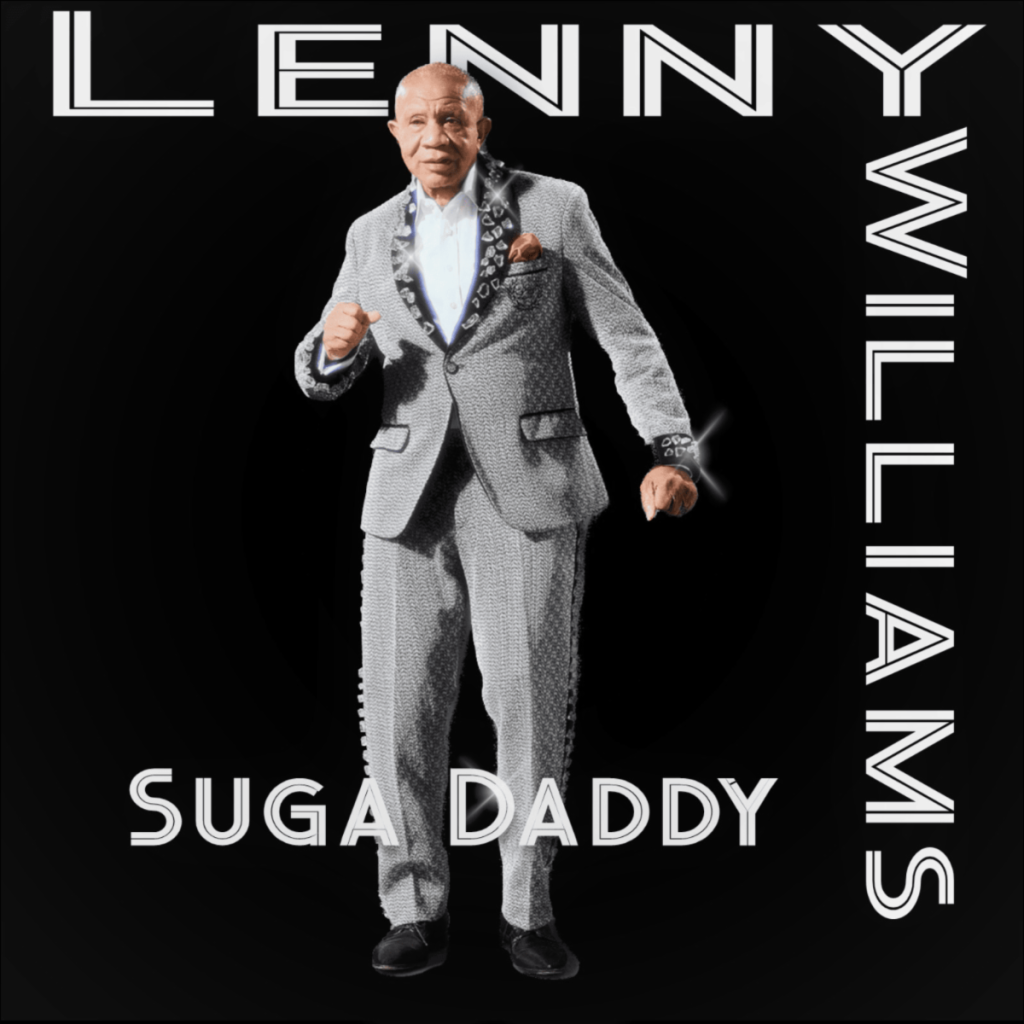 R&B/Soul Music Legend Lenny Williams Releases New Single "Suga Daddy"
Get ready to groove to the soul of Lenny Williams as he releases his latest single "Suga Daddy". The legendary singer has been captivating audiences for decades with his smooth vocals and infectious beats. With this new release, he continues to showcase his talent and passion for music.
Don't miss out on the chance to experience the magic of Lenny Williams!
Bio: The ultimate soul crooner, Oakland, California native Lenny Williams possesses one of the most distinctive voices in contemporary music. With his rich, passionate vocal style, he is rightfully regarded as one of R & B's most influential soul men. Williams began his musical career making records that have subsequently become R & B and Pop classics, tunes like the mega-hit "Cause I Love You" (recorded on his solo album) and "So Very Hard To Go," which he recorded as the lead singer for Tower of Power. Lenny Williams' style has transcended into the new millennium, influencing many of today's newest R & B and Pop vocalists.
Lenny himself sounds better than ever as he continues to keep the focus on love. "Love is what has gotten me through all of these years. I look for love and I surround myself with it," Lenny says. When it comes to singing love songs, one must "go there to know there," and Lenny never left. He is able to take the listener to the heart of love with such soulful aplomb because love will never go out of style and no one does it better.
The Boogie Report