UK-Based Singer Hil St. Soul Releases New Single "Fingerprints" | LISTEN!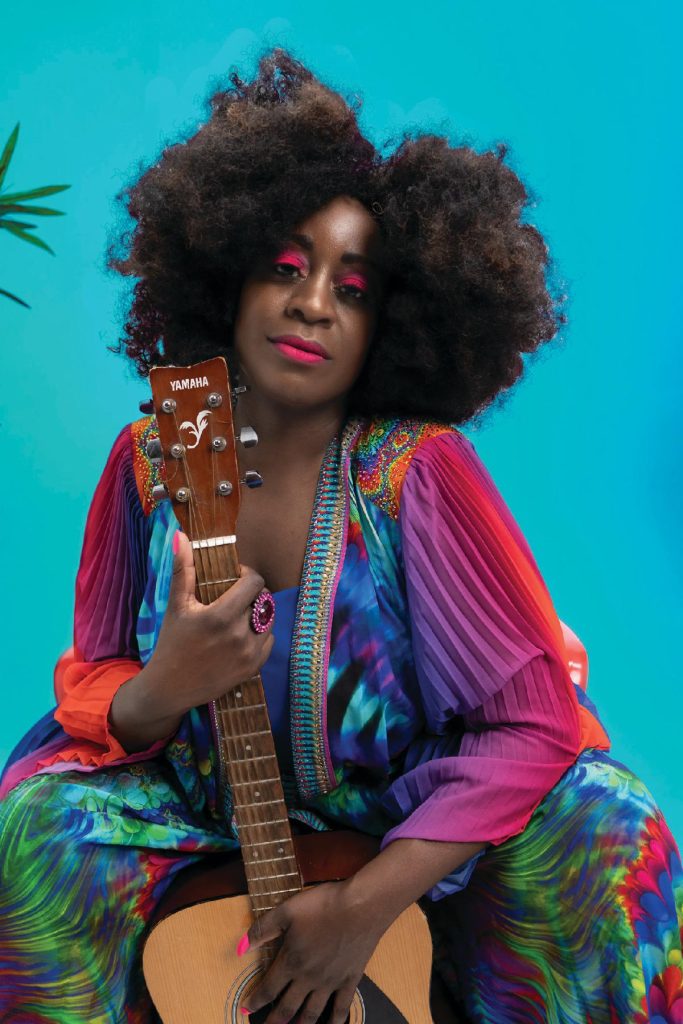 HIL ST. SOUL IS IN LOVE & CAN'T LET GO!!
NEW SINGLE "FINGERPRINTS" AT RADIO NOW
First New Album In A Decade
Back In Love is a Love letter for Fans
When a singer covers a song already definitively recorded by the likes of The Isley Brothers and Whitney Houston, there is skepticism; surely it could only fail to match the heights of hit renditions by two legendary artists. But UK-based singer Hil St. Soul's rendition of "For The Love of You" became a Top 20 urban ac radio hit on the strength of tonal beauty and evocative phrasing—the mark of a great singer. That hit and follow-up original singles won Hil St. Soul a devoted cult following with her deft melding of classic soul and contemporary production. Hil St. Soul's newest recording Back In Love, on Shanachie Entertainment (released in November '22) is her first album in a decade. The new album may be Hil St. Soul's best yet and resonates at a time when neo-soul is resurgent with a new generation of artists ranging from H.E.R. and SZA to Lucky Daye, Anderson .Paak and SIR.
Back In Love is one of those increasingly rare creations these days, a true album with every track a strong contribution. All of the tracks are originals except "Heaven Must Be Like This," a vibey reinvention of an Ohio Players ballad produced by Damons. With the rest of the tracks produced by Myrix or Johnson, the album has a unified sound that delivers Hil St. Soul's trademark combination of classic soul singing with production that blends contemporary and retro elements.
Shanachie Entertainment