Gospel Singer Zack Landry Releases New Single "It Can Only Get Better" | LISTEN!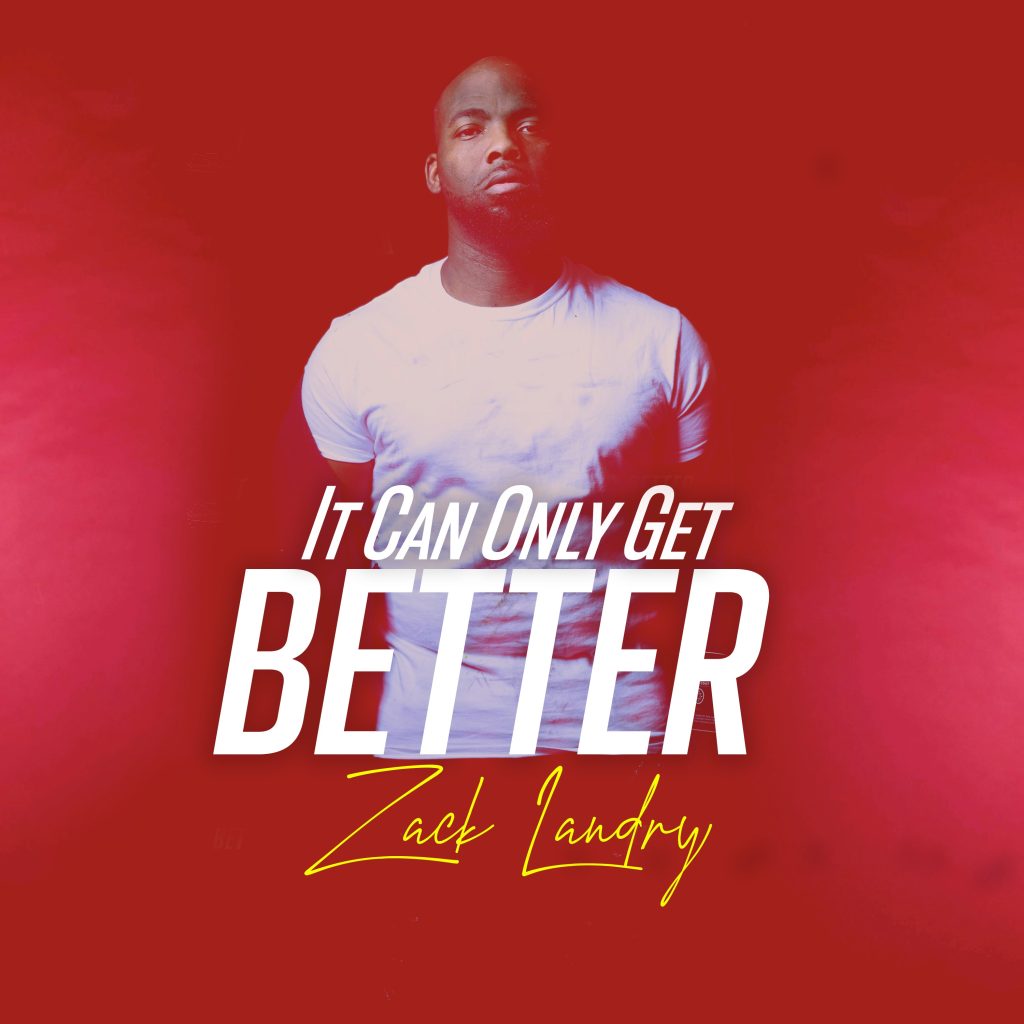 New Music From Zack Landry
Singer/songwriter Zack Landry carries the rich musical traditions of his family heritage and his commission as the ambassador of hope and he spreads powerful messages of hope in his new single, It Can Only Get Better. (Enon Music Group)
The Louisiana native cherishes his musical genealogy, as his mother, grandmother, and grandfather began the order of the Levites. By the age of 9, he had amassed the confidence, capacity and fortitude to believe that music would play an integral role in his life. He started playing for churches in his area at the age of 14. That would lead to the formation of his first singing aggregation. Zack also found a gift for composing and arranging music. While his influences come from both sacred and secular, Zack counts Kirk Franklin, John P. Kee, Fantasia, MIchael Jackson, Fred Hammond, Daryl Coley, and Donald Lawrence amongst his greatest inspiration and draws from each of them to craft his own inimitable and unique musical expression.
Better was written during a discouraging period in Zack's life. He relied on his faith in God and the words of scripture. The song not only served as a comfort to him, but has touched the hearts of men and women in the various places he has performed in.
Better is available on all digital outlets and streaming platforms and has been released to radio as Zack makes promotional appearances in various cities while putting the finishing touches on his soon-to-be-released EP later this year.
Stay connected to Zack Landry via social media
Facebook: Zack Landry
Instagram: @thezacklandry
RGMC Impact