Singer Roderick Harper to Release New Single "Slice of Life" on April 10th, 2023 – WATCH NEW VIDEO! New Album "2702" Arrives April 24th.
by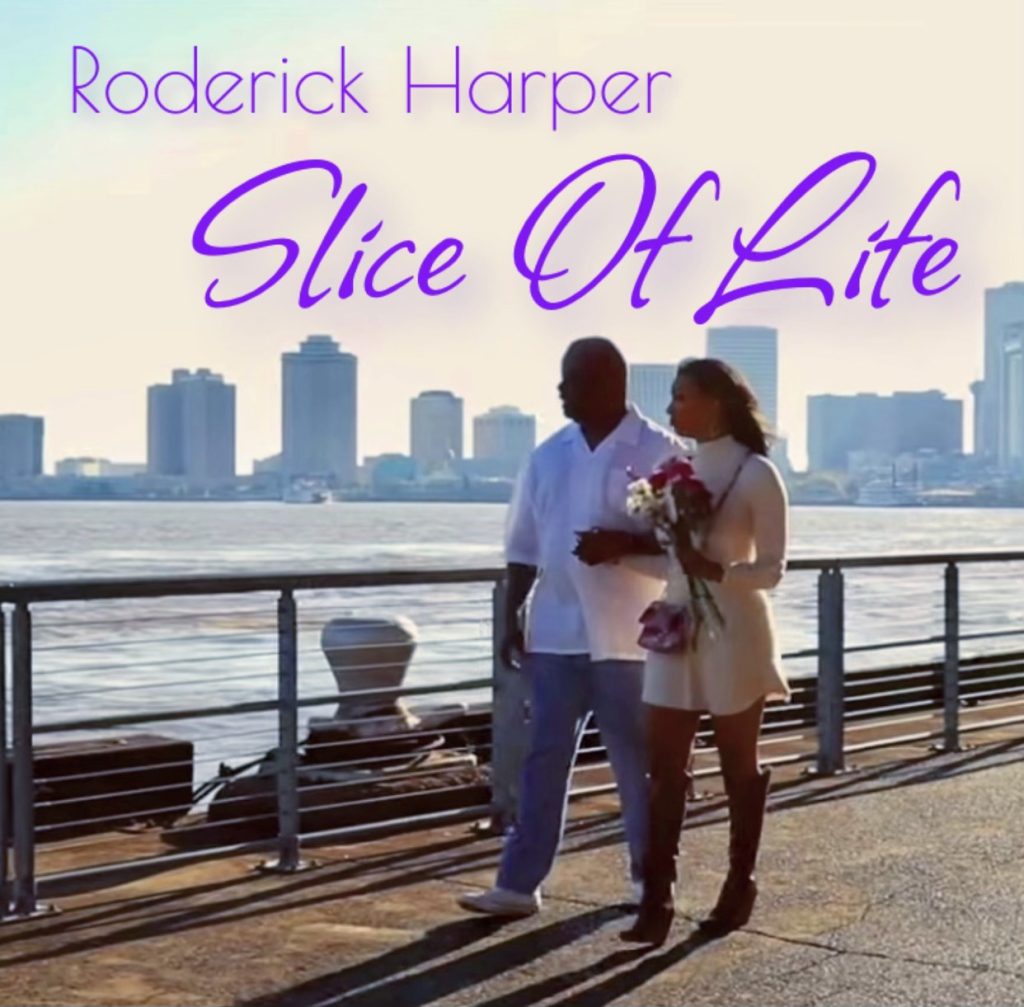 RHM Entertainment and Roderick Harper announce the second single, SLICE OF LIFE, from the forthcoming album 2702
We are thrilled to announce the release of SLICE OF LIFE single and music video everywhere, Monday April 10th. This is a prelude before the release of the album, 2702 on April 24th.
SLICE OF LIFE is considered a contemporary jazz song, although it can easily blend into several R&B / Smooth Jazz formats.
The song is the journey of a man, imagining a first date and selling her on the things and places they would go and see, in the City of New Orleans, while trying to get to know her better.
SLICE OF LIFE is a head-bobbing, toe-tapping good time! The song continues the success of the lead single, GENUINE, that has already jade chart success on multiple radio formats.
Social media:
https://www.facebook.com/iamroderickharper
https://instagram.com/iamroderickharper
Twitter: @harpmuzak

https://youtube.com/@iamroderickharper
https://roderickharper.com/
Jay Ross Soulcravers