Guitarist Dan Wilson Releases New Single "Eleanor Rigby" | WATCH NEW VIDEO!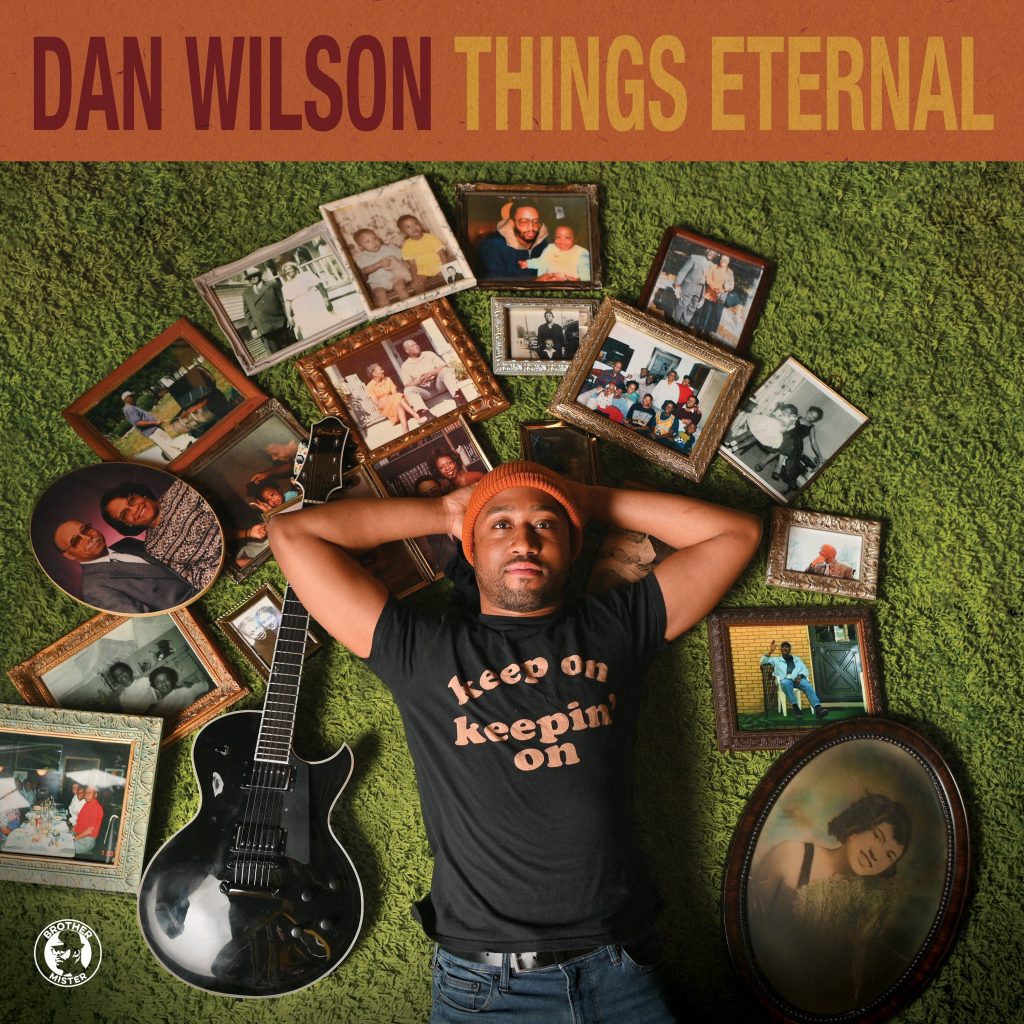 DAN WILSON: My new single "Eleanor Rigby" is out today! Stream now on all platforms and check out the music video.
The Beatles were great storytellers. The melancholy nature of this song really comes across in the harmony. The rhythmic bounce of the string arrangement on the original recording made me realize that tune would sound great if it was swinging.
This album is centered around the shock of losing a lot of people that were central to my upbringing. Navigating this grief brought back to the surface a hymn lyric that has always resonated with me:
"Build your hopes on things eternal and hold on to God's unchanging hand"
I hope this music gives you faith in the enduring quality of the human spirit, and that you can hear the legacies of lost loved ones carried throughout it.
Source: Dan Wilson