Reggae Singer Zeeteah Releases New Single "Start" | LISTEN!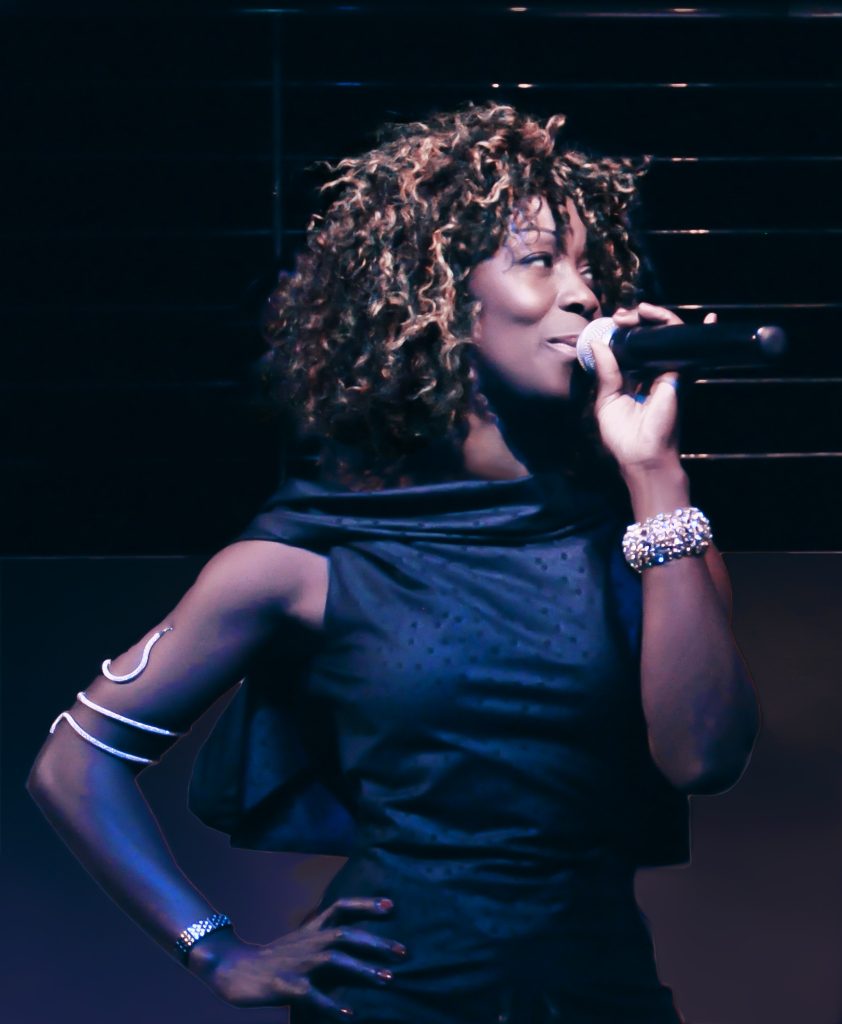 Reggae Singer Zeeteah Drops Highly Anticipated New Single "Start"
London, UK – Reggae artist Zeeteah has released her latest single, "Start," to the delight of fans worldwide. The upbeat track, infused with a mix of Reggae, Jazz, and Pop influences, showcases Zeeteah's dynamic vocal range and charismatic style.
Produced by Paul Caplin, "Start" is a refreshing addition to Zeeteah's repertoire. The song's catchy hooks and infectious beats will have listeners grooving and singing along in no time.
Zeeteah is no stranger to the music scene, having worked with legendary artists such as Tom Jones and Robbie Williams. Her experience shines through in "Start," where she effortlessly blends different musical genres into a cohesive and vibrant sound.
"I'm so excited to share 'Start' with the world," says Zeeteah. "This song was originally written and performed by John Legend for the movie Southside With You.I fell in love with the song the moment I heard it, and I knew immediately that it was a song I wanted to sing. I listened to it again and again.It was originally a piano ballad, but we have reinterpreted it in a jazzy Lover's Rock style that seems to suit it perfectly.The song is about overcoming our fear of the unknown. It's about meeting someone new, and wondering where it's going to lead. It's about having no idea what is going to happen next, and being comfortable with that. It's about taking the first step towards love.It's about having the courage to take off your armour. "
"Start" is now available on all major streaming platforms, including Spotify, Apple Music, and Tidal. Follow Zeeteah on social media for updates on future releases and performances.
For more information on Zeeteah and her music, please visit www.zeeteah.com.
Olivia LONG