Recording Artist IAmDJDrake Releases New House Track "Bother Me" feat. Keeyen Martin | WATCH LYRIC VIDEO!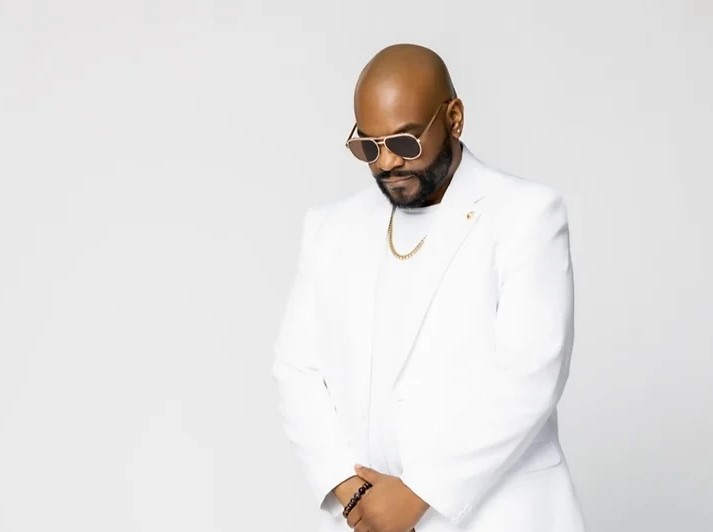 IAmDJDrake Drops New Soulful House Track 'Bother Me' Featuring Keeyen Martin
NEW YORK – March 22, 2023 – PRLog — International DJ and recording artist, IAmDJDrake, has announced the release of his latest soulful house music track, "Bother Me," featuring singer-songwriter Keeyen Martin. The track is produced by TreDaPhenom Littlejohn III and IAmDJDrake and is set to premiere on March 31st, 2023, on all digital platforms, including Spotify, Apple Music, and Deezer to name a few.
Following his previous release "Goin No Where" featuring Lamone, IAmDJDrake's latest track "Bother Me" promises to deliver an uplifting and soulful sound that blends seamlessly with Keeyen Martin's powerful vocals. The track showcases IAmDJDrake's versatility in creating music across multiple genres, making him one of the most sought-after Music producers and remixers in the industry.
IAmDJDrake has been featured on Sirius XM's channel 47 and has made appearances on Shade 45's "Sway in the Morning" Show. He has gained international recognition for his unique style and ability to create music that resonates with a diverse audience.
"I'm excited to release my new track 'Bother Me' featuring Keeyen Martin," says IAmDJDrake. "I wanted to create a soulful and uplifting sound that people could relate to, and I believe we've achieved that with this track. It's been an incredible journey working with TreDaPhenom Littlejohn III and Keeyen Martin, and I can't wait for everyone to hear it."
With "Bother Me," IAmDJDrake continues to push the boundaries of soulful house and deliver high-quality tracks that resonate with his fans worldwide. In its initial release, the song is premiering on Music Choice and listed as one of the Top Adds to radio this week. Fans can stay up-to-date on IAmDJDrake's IG.
By: I'Merge PR