Color Red Records to Release New Jazz Single "SoulMine" on March 31st, 2023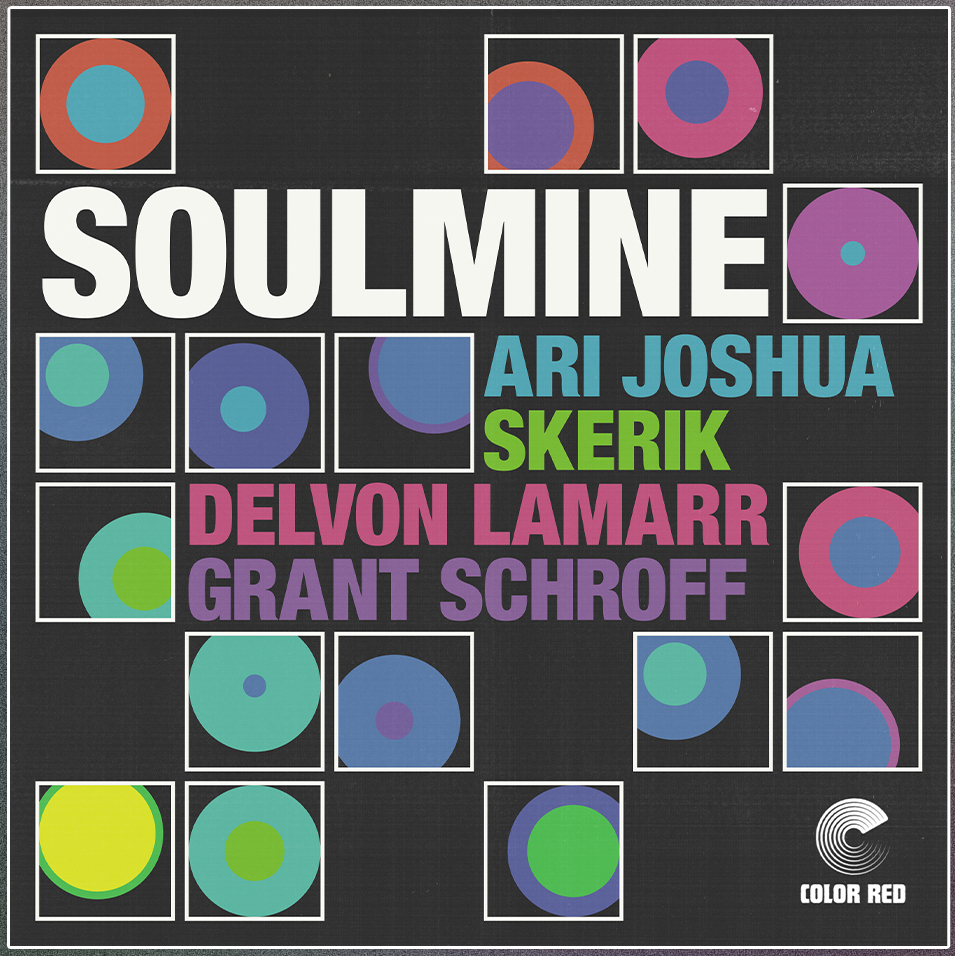 Color Red Records Announces New Single "SoulMine" out March 31st featuring Ari Joshua, Skerik, Delvon Lamarr, & Grant Schroff
Denver, CO – Color Red Records is excited to announce the release of "Soul Mine," the newest single from this all stars cast of musicians. The single features Ari Joshua on guitar, Delvon Lamarr on Hammond organ, Skerik on sax, and Grant Schroff on drums, and Tor Dietrichson on Congas.
"Soul Mine" is the second of three funky & soulful tracks from this quartet led by Ari Joshua that will take listeners back to the golden age of classic jazz, soul, and funk music. The bassline, guitar riffs, and sax lines come together to create a sonic masterpiece that will have listeners moving and grooving from start to finish. "Funky music is one of the most powerful sources on the planet, and Color Red is a great place to host it. It was really fun to write for this session. I can't wait to get the rest of the music out there too." said Ari Joshua. "Working with Delvon, Skerik, and Grant has been an incredible experience, we have had alot of good response from our first release 'Fresh', fans will also dig into 'Soul Mine'."
The single will be available on all major streaming platforms starting March 31st. This quartet is also blessed with guest percussionist Tor Dietrichson, adding a Ray Barretto like glue to the organ groove making it feel like it's 1972 again! Soulmine hits the streets, dropping like a hot potato on March 31st, 2023!
Credits:
Ari Joshua – Guitar
Skerik – Saxophone
Delvon Lamarr – Keyboards
Grant Schroff – Drums
Tor Dietrichson – Percussion
Tracking Engineer – Mell Dettmer, Studio Soli
Overdub Engineer – Jason Gray, Blue Mallard Recording
Mixing Engineer – Jason Gray, Blue Mallard Recording
Mastering Engineer – Doug Krebs, Doug Krebs Mastering
Color Red Records