R&B/Soul Singer Mychelle Releases New Single "Hurts" | WATCH NEW VIDEO!
by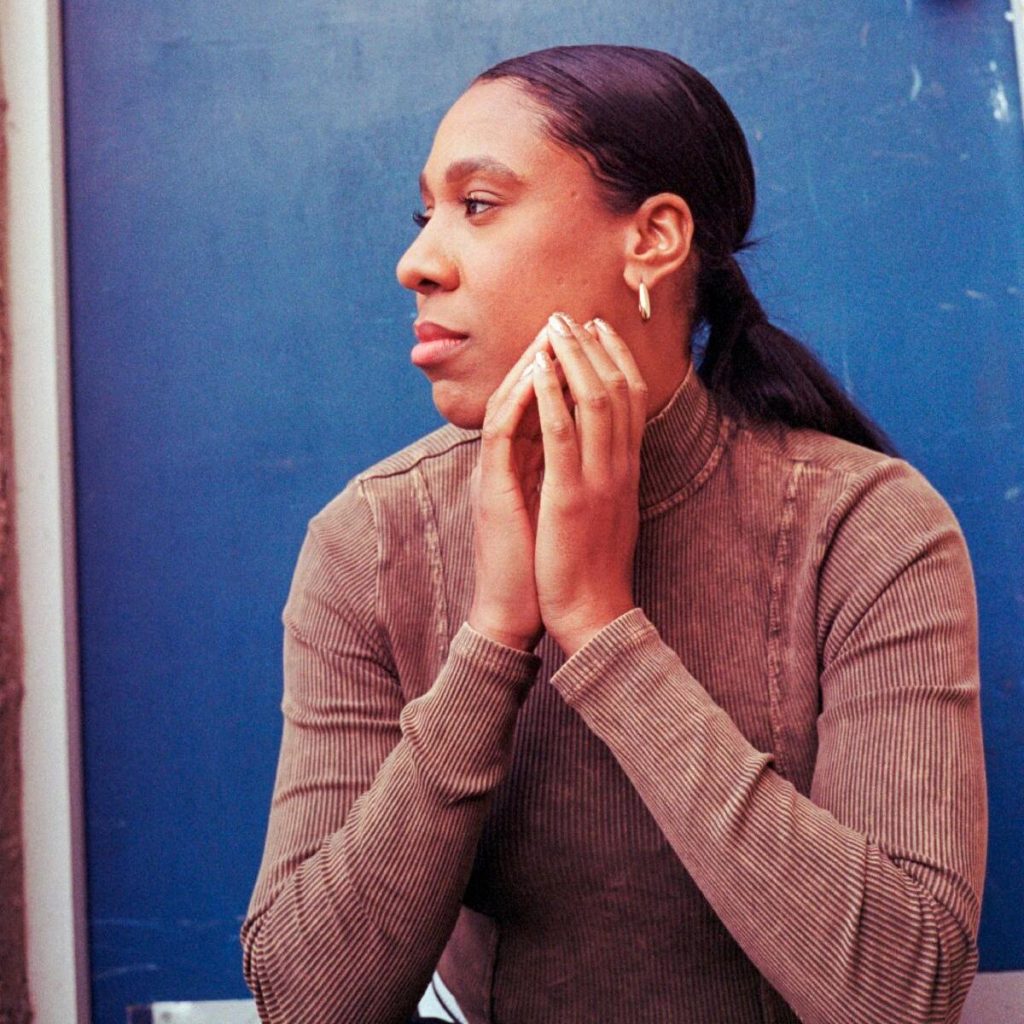 R&B/SOUL SINGER-SONGWRITER MYCHELLE UNVEILS
SENTIMENTAL NEW SINGLE "HURTS"
(New York, NY—February 9, 2023) R&B/Soul singer, songwriter, and guitarist Mychelle releases sentimental new single and accompanying visual for "Hurts" available to stream and watch now on all digital platforms via Jorja Smith's indie label FAMM.
"Hurts" is the second single lifted from the UK soul-R&B singer songwriter's upcoming third EP and is an emotionally downcast track about a love gone sour and the realization that the time has come to part ways. Acknowledging that the relationship is at the point of no return, Mychelle sings, "There's still parts of us that I love but it's obvious that we can't carry on".
Produced alongside Hugo M. Hardy (Poppy Ajudha, tinyumbrellas, David Gray, Sfven), "Hurts" sees Mychelle engaging more closely with her indie, folk and alternative influences. In a vein similar to Corinne Bailey Rae, Lianne La Havas, Michael Kiwanuka and Sade's rootsier offerings. Though, long-term supporters of Mychelle's music will know she's sonically traveled this path before with tracks like "Pressure" and "Younger Self."
Speaking on the song's creative process, Mychelle said: "This song came together during my first session with Hugo. I really enjoyed working with him as he was able to draw out the indie sounds that I like. Having played guitar and been a busker for years, I've always enjoyed mixing the guitar vibes of folk and indie music with soul and R&B".
The accompanying visual was directed by Thea Gajic (Stormzy, Jords, A2) who also helmed the video for "Tightrope." Taking cues from their previous work together, "Hurts" once again sees Mychelle undertake a secondary role as Abi Corbett and Kieran Taylor-Ford take the lead as the video's protagonists showing the various stages of a break-up in a fly on the wall-esque fashion.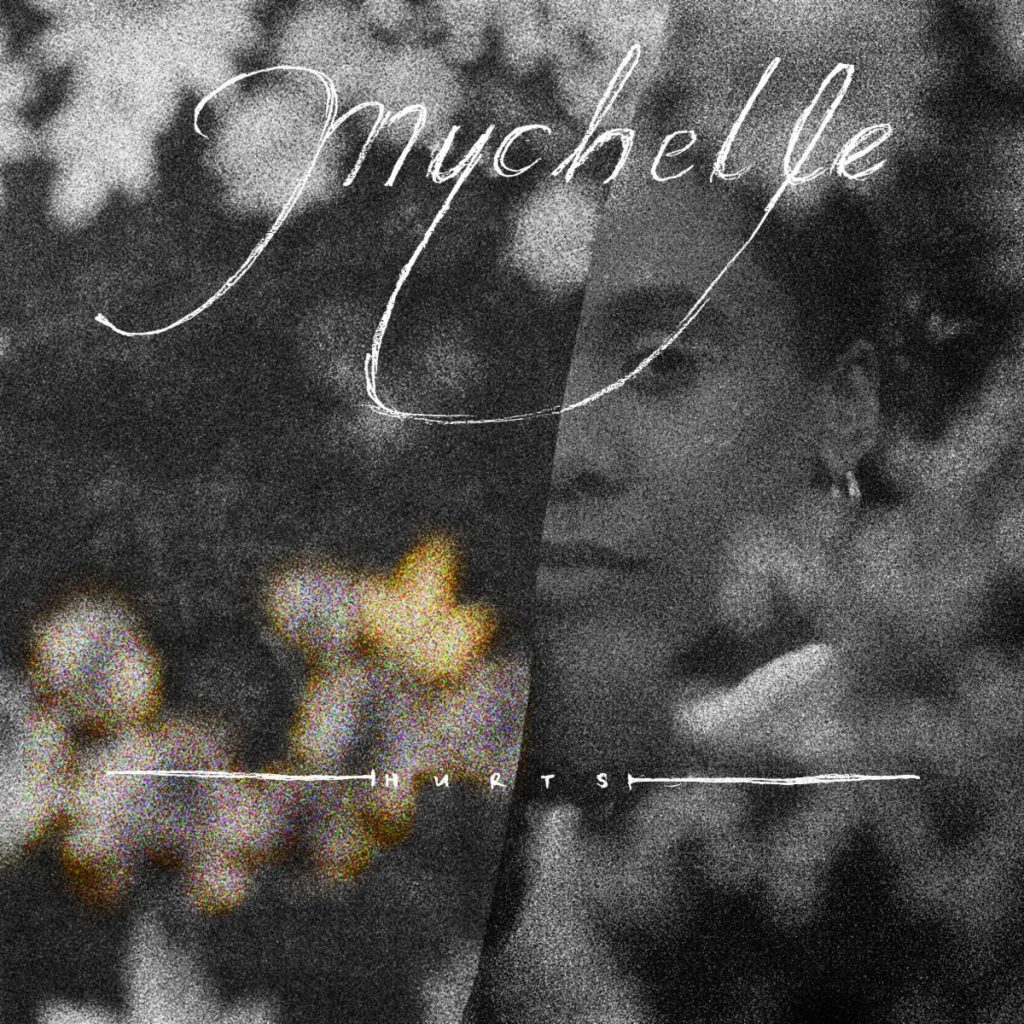 Speaking on the video's conceptual direction, Mychelle said: "The music video is my second collaboration with Thea Gaji. After seeing how amazing the 'Tightrope' video turned out, I was very keen to work with her again. We used actors instead of me being the lead. I think this was the way to go as they have the ability to convey the emotions of the song much better than I probably could.".
"Hurts" arrives on the heels of her sophomore EP Someone Who Knows featuring standout track "Forbidden Fruit" feat. FAMM label mate ENNY. The EP was released back in May to rave reviews and praise from NME, CRACK Magazine, Hypebeast, DUMMY, MTV UK, TRENCH, Rated R&B while also scoring platitudes from BBC Radio 1, Rinse FM and Apple Music where she was spotlighted as an 'Ascending Artist'.
Elsewhere, Mychelle has made considerable strides, building her pedigree as an in-demand live and touring act. Across the summer of last year, she completed a number of well-received supporting gigs with Michael Kiwanuka, Jorja Smith and George Ezra while also dazzling the festival circuit at Boardmasters, Into The Great Wild and Montreux Jazz Festival where she received a standing ovation and two encores consequently ensued.
Mychelle is part of FAMM is a management company and label which independently releases music from award-winning recording artist Jorja Smith, Maverick Sabre, and ENNY.
PHOTO CREDIT: MIKE EXCELL
Follow Mychelle
The Orchard