Soul Vocalist Sandra-Mae Lux Releases New Single "I'm Still Here" | LISTEN!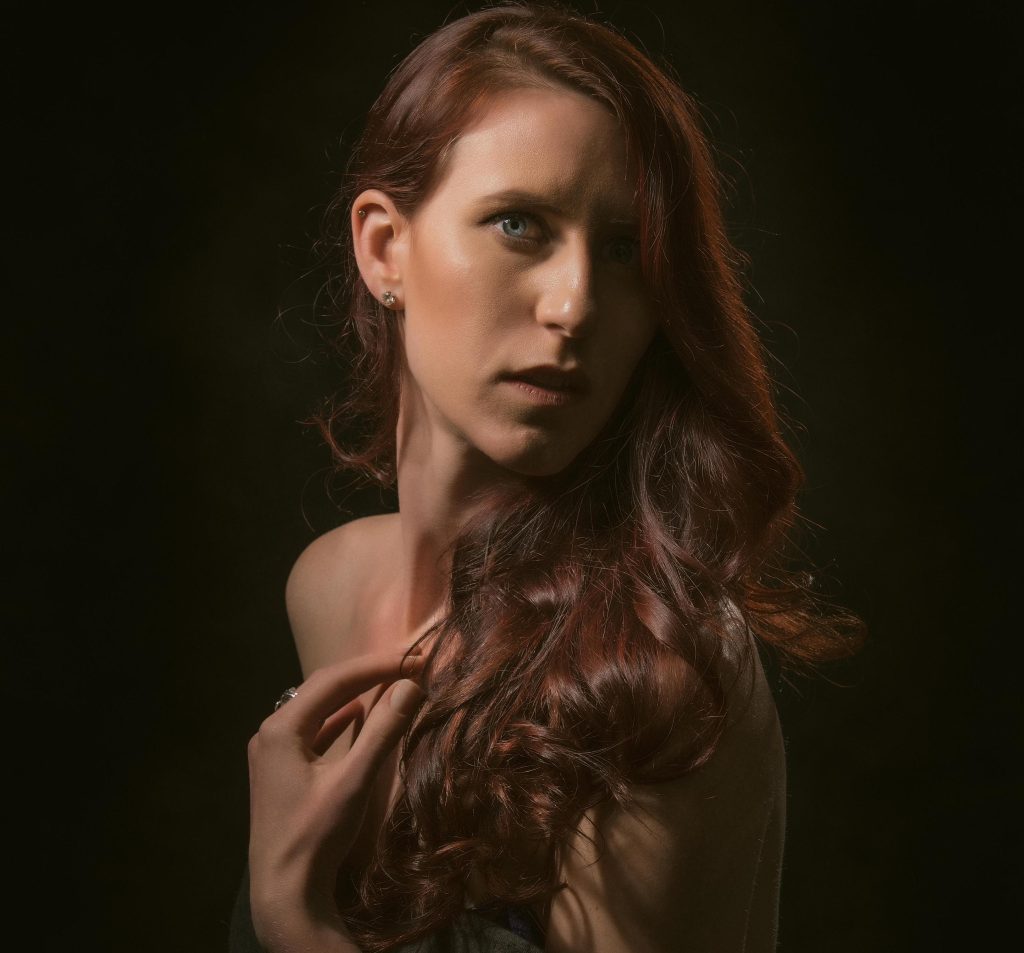 Sandra Mae Lux Releases New Single "I'm Still Here"
(January 28 -London,UK) – The dreamy groove of "I'm Still Here" caught the attention of Gilles Peterson (BBCRadio 6). Originally recorded as part of the album "Happily Ever Now" during lockdown in 2020, "I'm Still Here" stands out as one of the shining gems of this outstanding piece of work. It quickly caught the attention of the UK Soul scene and instantly acquired rare-groove status among soul aficionados. The hauntingly dreamy track caught the ears of Gilles Peterson, Craig Charles, Patrick Forge and many more DJs through out the UK.
Sandra Mae shares: "I was beyond grief when my mentor and high school music teacher passed away suddenly from a rare form of cancer. He is absolutely the reason why I am here, and why I pursue music with such passion to this day. This song fell out in a rush, in a matter of minutes. I was overwhelmed with feelings of grief, and in that moment, the words that kept coming into my head and onto the page was "I'm Still Here"."
About Sandra Mae
Award-winning multi-instrumentalist and vocalist Sandra-Mae Lux was singing almost before she was walking. Even at a young age, Sandra-Mae had an ear for melody and was already penning songs by the time she was 10.
Completing her academic training at Capilano University British Columbia, Sandra- Mae graduated with a Bachelor of Music in Jazz Studies on Saxophone. She received multiple awards such as the Phil Nimmons Scholarship for Outstanding Achievement in Jazz, and was spotted as a stand-out Top 30 Under 30 in a Vancouver newspaper. She has performed twice at the Ottawa Jazz Festival where she shared a stage and performed with many recognized artists such as Robert Glasper, Herbie Hancock and opened for Dave Brubeck.
Website: https://www.sandramaelux.com/
Olivia LONG