Contemporary Jazz Bassist Mitchell Coleman Jr. Releases New Track "Fight The Power" feat. Fernando Harkless | LISTEN!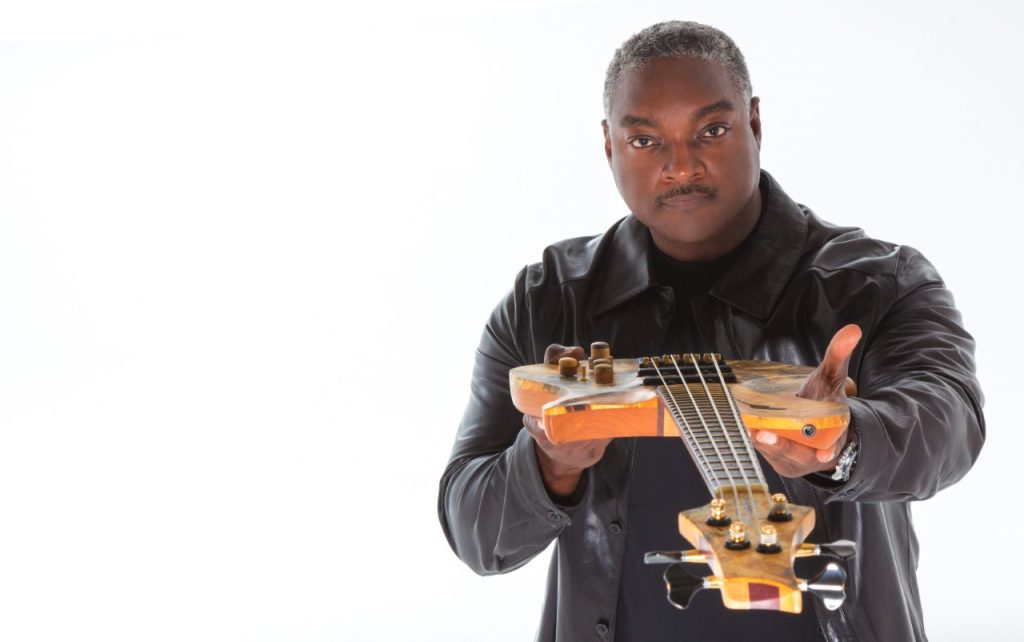 Bassist Mitchell Coleman Jr Releases New Single « Fight The Power »
(Hollywood, CA-January 7)- "Fight The Power" by Mitchell Coleman Jr. is featuring Fernando Harkless. It is a Jazz-Funk cover to the original track by The Isley Brothers. The single has been produced by the legendary Motown producer, Michael B Sutton. The original single to this track by The Isley Brothers debuted at #1 on the R&B charts for three weeks, #13 on Disco and #4 on the Hot100 in the hot summer of 1975.
About Mitchell Coleman Jr
In a recording career that began in 2015 with his debut CD, Soul Searching, bassist Mitchell Coleman Jr. has been staking his claim as the new face of bass in your face FUNK. He is seriously throwing down the gauntlet with his latest single, "Glide," a feel-good cover of the 1979 Funk classic originated by the band Pleasure. Where Portland-based Pleasure's original version (penned by the band's bassist Nathaniel Phillips w/ vocalist/percussionist Bruce Smith) was a tightly wound tapestry of Funk-Jazz, Mitchell Coleman Jr.'s take invites err'body to the skate party without skimping on 1 oz. of The Funk.
Label: The Sound of L.A.
http://www.thesoundofla.com
Olivia LONG